Women's Open Royal Birkdale 2010 - Photo Report 1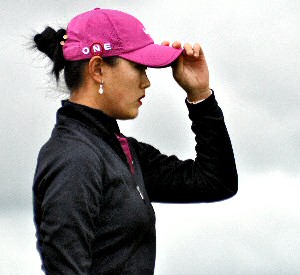 THIS is part 1 of our full photographic coverage taken fantastic event. For more information about the championship go to the official website:- ricohwomensbritishopen.com.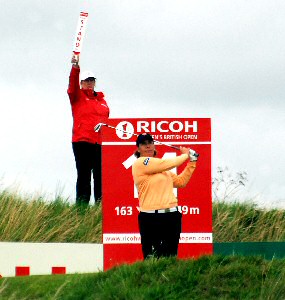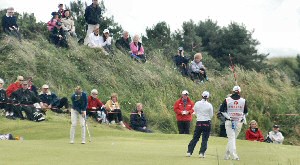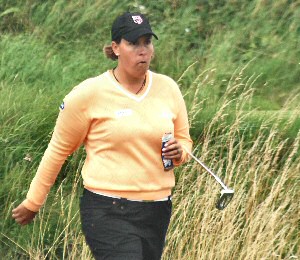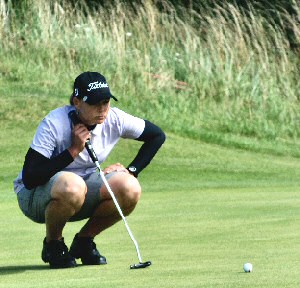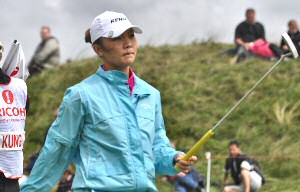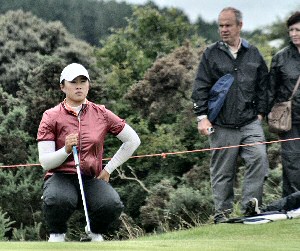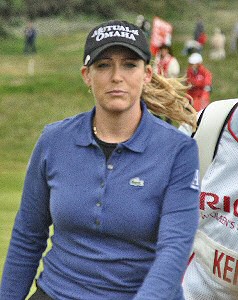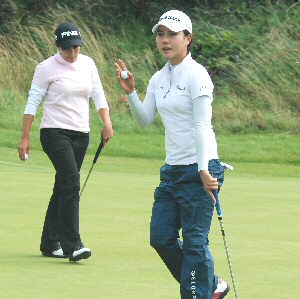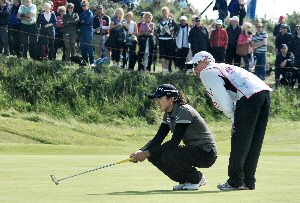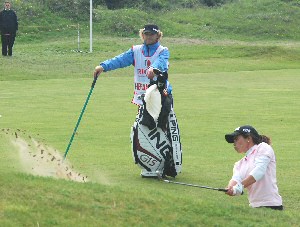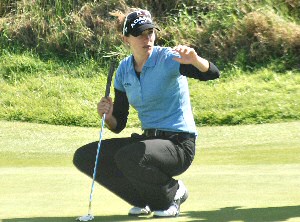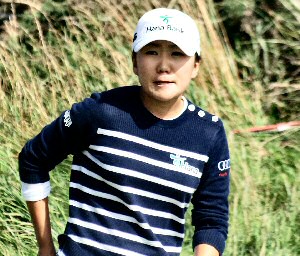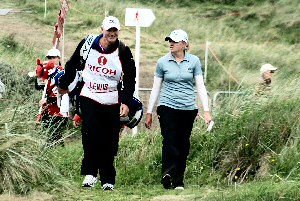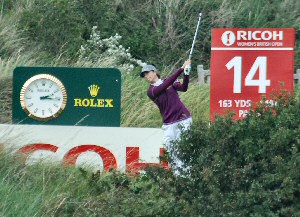 Page 1 of 5
If you like the photos, please order them and do not copy them. Keep this site online... Click here to find out out you can get you copy of these photos...