Southport Flower Show was a blooming success!

Photographs by Patrick Trollope.
Well this was the best show yet as thousands of visitors flocked to see one of the UK's best flower shows. With top celebrities like Sir Norman Wisdom, Michael Starke and Ricky Tomlinson on hand the show was set to be one of the best yet! Other celebrities included Anne Swithinbank, Nigel Colborn, Roddy Liewellen, Prof. Stefan Buczacki, Prof. David Bellamy and master chef Mike Cullen who cooked up some tasty displays of his own in the Herbalretum.
"I have to say I am coming again and that this is a really good show for all levels of gardeners." a first time visitor from London told us. One of the many gardeners we spoke to said "We have been doing this show for along time now and seen the standard grow each year. This is now one of the best shows in the UK and should be rated as such. It is also the most friendly and inviting show I have been to and we have competed in all the top shows through out the UK!"
"As I watched the 34 acre site take shape, I knew this one was going to be one of the best shows yet. The intricate and novel ideas that were taking shape was fantastic. I had a problem as I was laying down our garden, but the others helped me. This is the fantastic thing about Southport's show, that even when we are competing against each other, the real British spirit comes through and every one helps each other. I would never miss it for the world and I have to say that this is my favorite show to go to, and we have exhibited all over the UK in most of the top shows." another green fingered gardener told me.
Well we will let the pictures tell the rest of the tail. Also why not visit the Southport Flower Show web page at:- www.southportflowershow.com!
Page 1 of 9.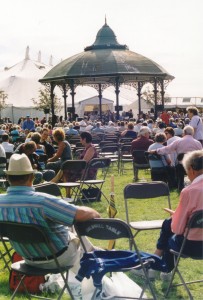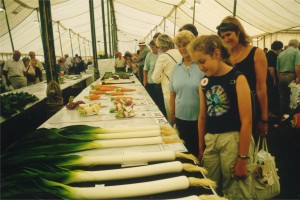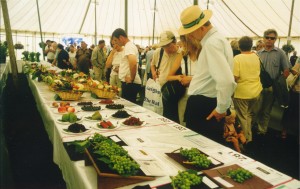 REMEMBER TO BOOK FOR NEXT YEAR!