Woodvale Rally 2010 Photographic Report – Part 1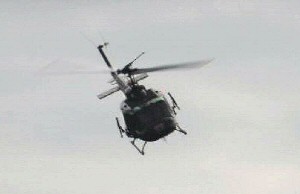 THIS is part one of our photographic report, taken at the 2010 RAF Woodvale Rally. Part two will be added to next weeks issue. Our first show video footage is on last page of this section with more being added to Southport.TV for the next edition.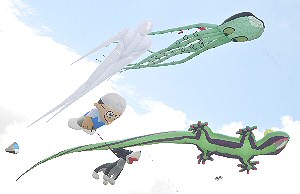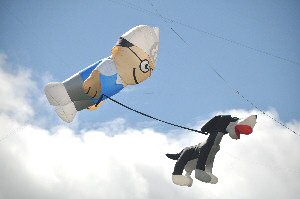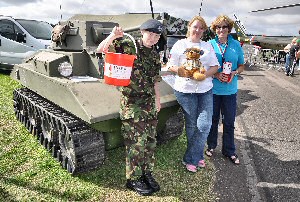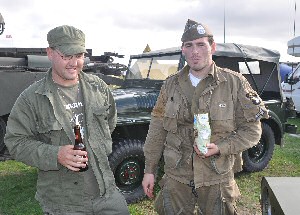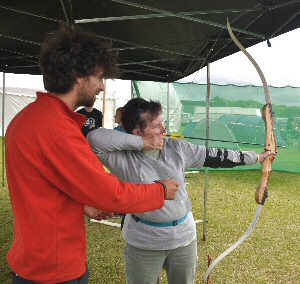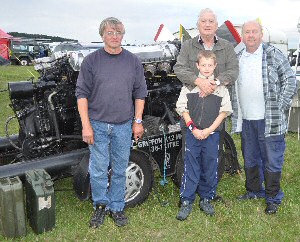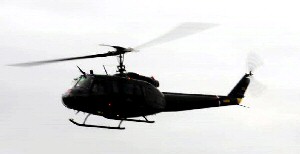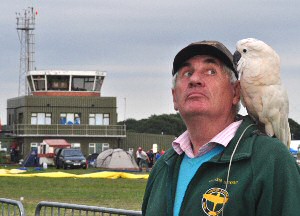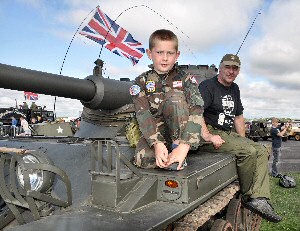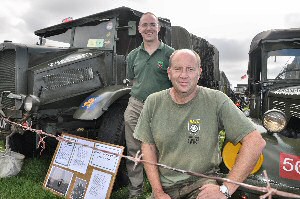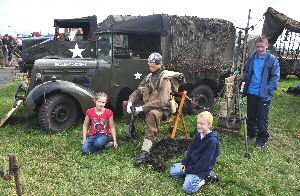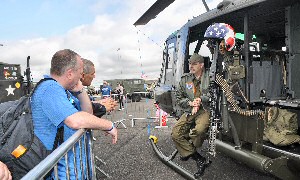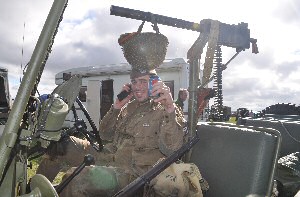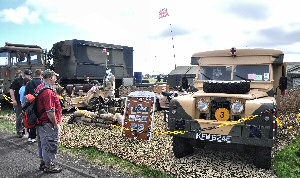 Page 1 of 5

If you like the photos, please order them and do not copy them. Keep this site online... Click here to find out out you can get you copy of these photos...