Women's Open Royal Birkdale 2010 - Photo Report 2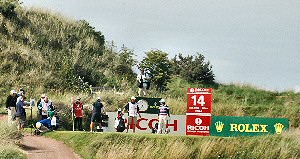 LAST week we ran the first of our round up coverage of the 2010 Ricoh Women's British Open, which was held at the historic Royal Birkdale Golf Course. This is part 2 of the photographic coverage. For part one, please click here. Also for more information about the championship go to the official website.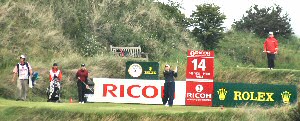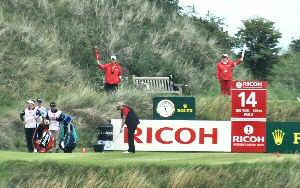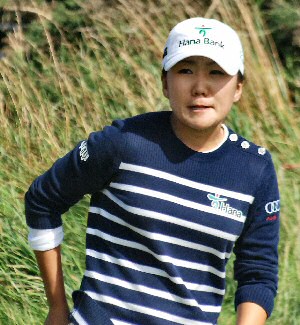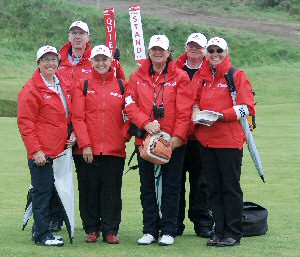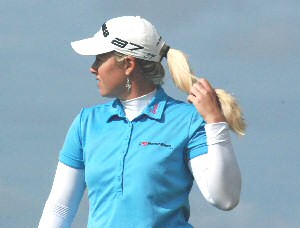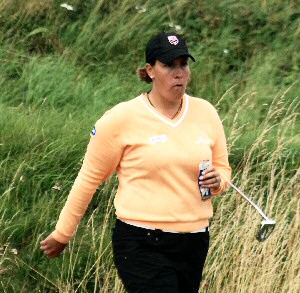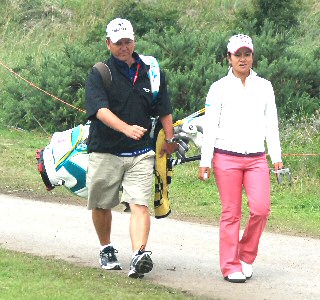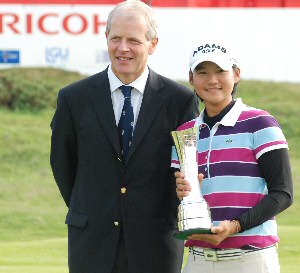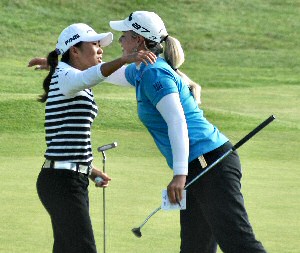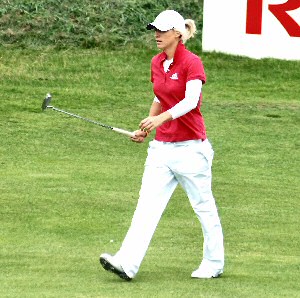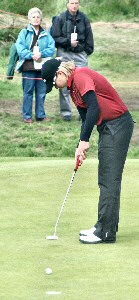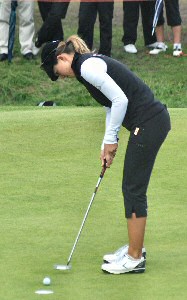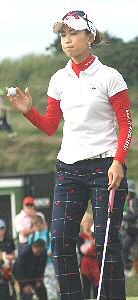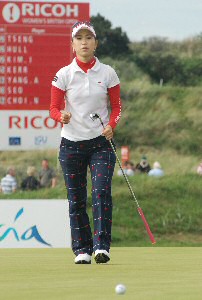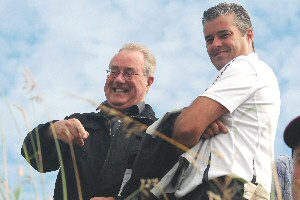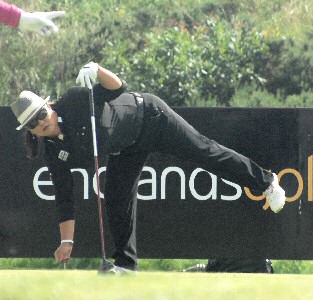 Page 1 of 8

If you like the photos, please order them and do not copy them. Keep this site online... Click here to find out out you can get you copy of these photos...