James Cole - Formula 3 National Series
Photographs and report by Craig Boon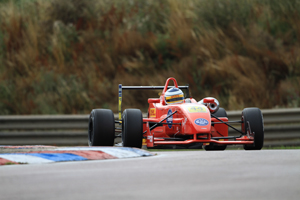 SOUTHPORT'S Formula 3 National Series racer James Cole came away from a difficult weekend's racing at Thruxton in Hampshire by extending a slim 10 point overall series lead over his T-Sport team mate and National series contender Menasheh Idafar. The National series uses the Dallara F307 chassis, which was 1st raced in the 2007 season. The unique nature of Thruxton, which is renowned as the UK's fastest circuit (essentially leaving the classic high speed airfield layout alone), shows the evolutions made since then. The later 2008 to 2010 chassis used in the International class slipstreaming past him despite his best endeavours after his 3 superb starts in which he gained up to 4 places off the line. The weekend consisted of the usual practice and qualifying sessions although this wasn't plain sailing as problems with the engine during qualifying needed an engine change to fix. In the following 3 races that ran over both days, 7 August 2010 to 8 August 2010, James came home with a class win in the 1st 27 lap race (after a dramatic penultimate lap crash by Idafar) taking his 10th class win of the season. James came in 2nd in the 2nd 17 lap sprint race after hard but clean racing with Menasheh for pretty much the entire distance, the lead changing at least once. The final race proved very difficult after 2 International series drivers whom he was dicing with came together and spinning off into the tyre wall causing heavy damage to his rear wing and rear suspension wishbones. The lengthy pit stop required to fix the damage put James down a lap where he finished, however still taking valuable points for 2nd in the National series. Cole reported his weekend saying:- "Thruxton is a great track to drive and really needs nerves of steel for the high speed sections, especially when you're racing wheel to wheel. It wasn't one of my best weekends, but the result went my way in the end, as I achieved my goal of leaving the event back in the lead of the championship. Idafar and I are pushing each other to the limit and that's good for both of us, and I'm making sure that I keep a sensible head to prioritise strong performances and points finishes. Mixing it with the International Class cars wasn't as easy for us at this fast track, but we were still able to beat some of these guys, and that's always the aim at this level of racing." James will be in action again this weekend at the world famous Silverstone GP circuit (silverstone.co.uk for tickets); we will be there as well covering his push for F3 victory in this, his 1st year in the championship. Good luck James.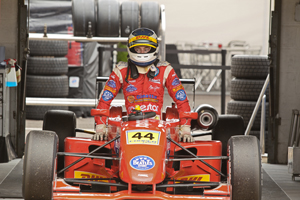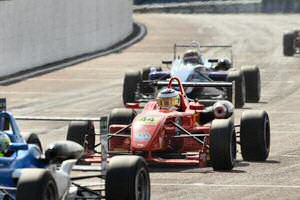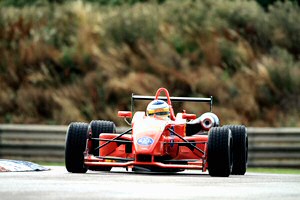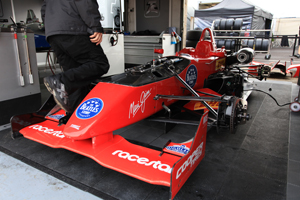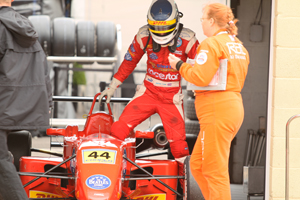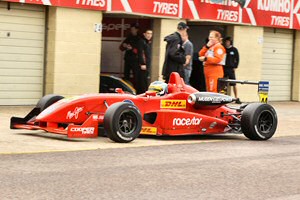 Page 1 of 3

If you like the photos, please order them and do not copy them. Keep this site online... Click here to find out out you can get you copy of these photos...