James Cole At Silverstone
Photographs by Craig Boon and report by Patrick Trollope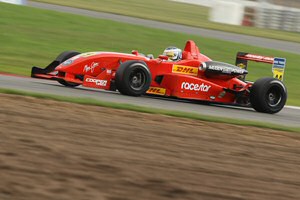 SOUTHPORT F3 drive James Cole was fighting it out at Silverstone over Saturday, 14 August and Sunday, 15 August 2010. According to our photographer Craig, it was "a bit of a lottery" when it came down to the weather. This mixed weather lead to some amazing racing on the historic Silverstone Grand Prix circuit. It was good news for James, driving for T-Sport, as he used a well timed his pit stop to perfection, letting him to claim the lead in the National class. In the 2010 Cooper Tires British F3 International Series, the Carlin driver, a Brazilian racer, called Adriano Buzaid, put peddle to the mental to storm to victory. This was his first victory since he started driving for Carlin. The standing so far for the National Class now sees James Cole leading with 338 points, Menasheh Idafar not to far behind with 329 points and trailing in their wake is Juan Carlos Sistos on 40 points. Come on Cole... Merseyside is behind you!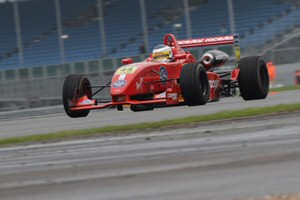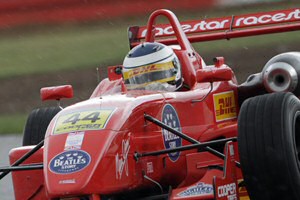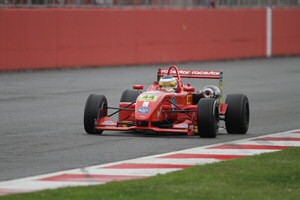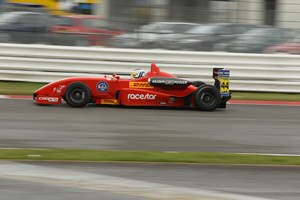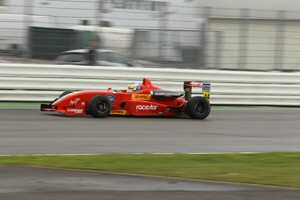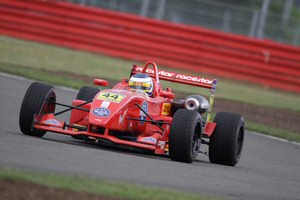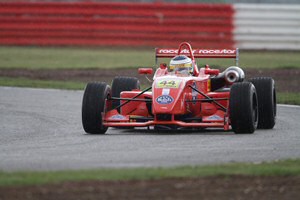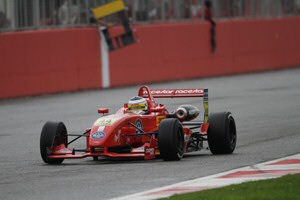 If you want to find out more about Cole go to the website of T-Sport, who are one of Europe's top Formula 3 racing teams, via:- http://www.t-sportgroup.com/index.htm.