WANTED:- JOHN PAUL REA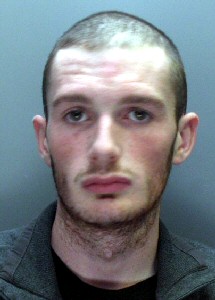 MERSEYSIDE Police is appealing for information regarding the whereabouts of 20 year old John Paul Rea from Bootle.

Detectives want to speak to Rea in relation to a series of burglaries committed on business properties in the Merseyside and Lancashire areas. The businesses appear to have been targeted during their closing hours with the intention of stealing their property.

Detective Sergeant Paul McVeigh, said:- "We are very keen to speak to John Paul Rea about a number of incidents that have occurred over the last twelve months, and would appeal for anyone who has seen him to come forward so that we can progress the investigation."

It is believed that Rea, who is known to have recently lived in Bootle, could be in the Merseyside area, and officers are appealing for anyone who has seen him or knows where he is to contact them at Marsh Lane on:- 0151 777 3068. Alternatively, information can be left anonymously with Crimestoppers on:- 0800 555 111.
ASSAULT - NETHERTON
MERSEYSIDE Police are appealing for witnesses after a 17 year old man was assaulted outside Valentino's Club, Netherton, during the early hours of, Saturday, 14 August 2010.

At approximately 00.15am, the victim, who had been drinking with friends, had stepped outside the club on Heysham Road.

Whilst stood with friends in the club's car park, he was approached by a number of men. The victim was attacked by the men and as a result sustained various injuries including two deep lacerations to the neck, which are believed to have been inflicted with a broken bottle.

The victim was taken to hospital for treatment.

Police wish to speak to a male described as white, approximately 17 years old, with short blonde hair and a slim face. During the incident, he was seen wearing a blue and white horizontally striped polo t-shirt.

Anyone who believes they may have witnessed the incident or knows any of the men involved are being urged to contact Adrian Jones on:- 0151 777 3164 or to contact Crime Stoppers on:- 0151 555 111.
Southport Flower Show 2010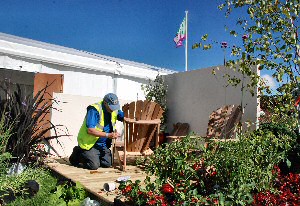 THE Southport Flower Show takes place over 19 August to 22 August 2010. This spectacular show should prove to be a bigger success than ever and from our quick look around as the exhibitors set up, it is guaranteed that there will be lots to see and do. These are a few picture of the set up.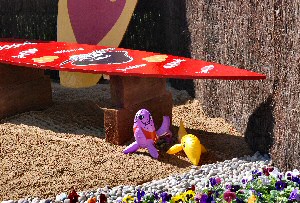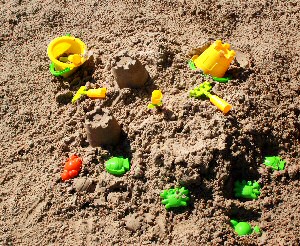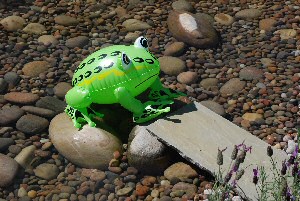 Page 1 of 5
If you like the photos, please order them and do not copy them. Keep this site online... Click here to find out out you can get you copy of these photos...