Formby Churches Together Free Fun Day 2010 - Photo Report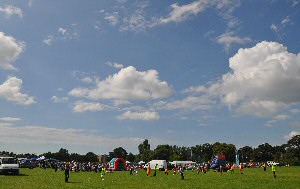 THESE are a few more photographs taken by us at the 2010 event. If you went to the show, please send us your views on how you think it went to:- news24@southportreporter.com.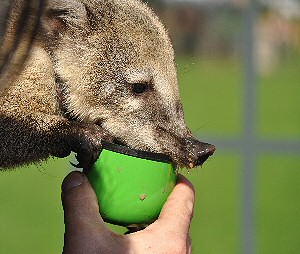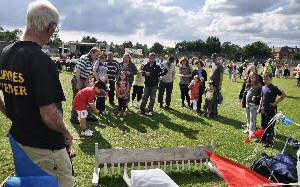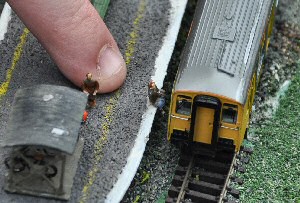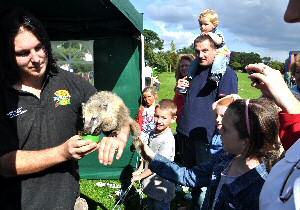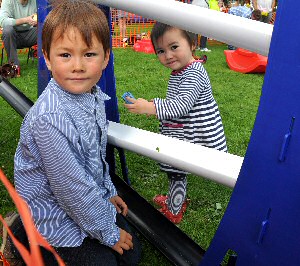 Page 1 of 5

If you like the photos, please order them and do not copy them. Keep this site online... Click here to find out out you can get you copy of these photos...