Miss Southport Hosts Charity Fashion Show
Following first set of photos are by Steven Skingley.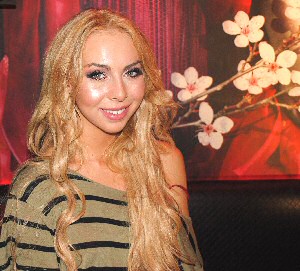 ON Friday, 20 August 2010, Miss Southport Finalist Emma Rose Hunt took to the catwalk with friends in aid of The Variety Club. The event was held in Rockin Asia, in the hart of Southport's night life district, with clothing from local retailers. These are some of the photographs taken at the event...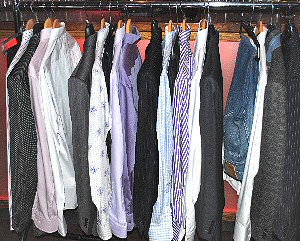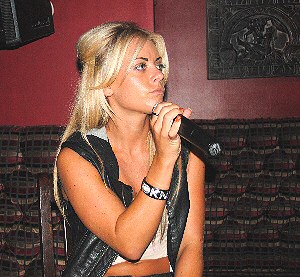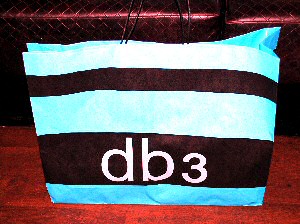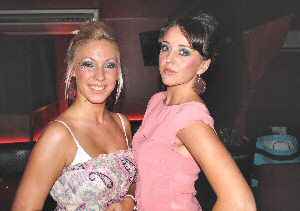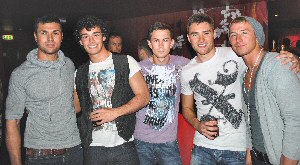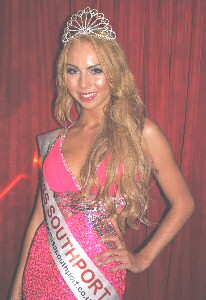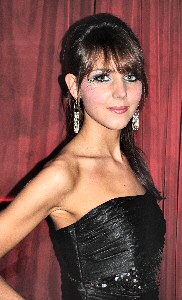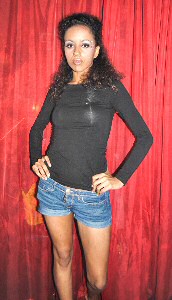 Page 1 of 7
SET 1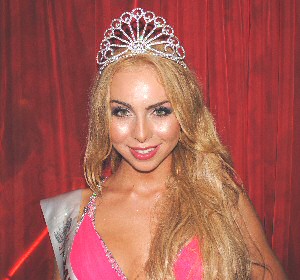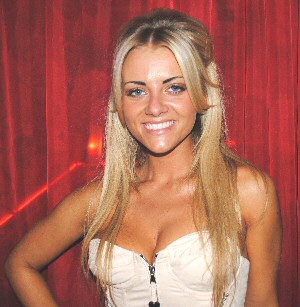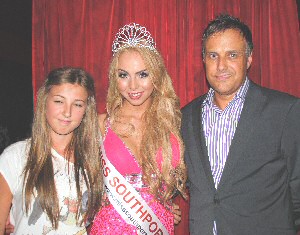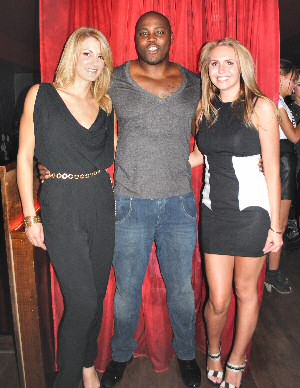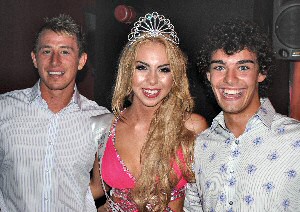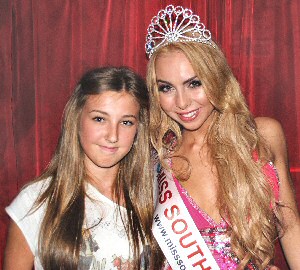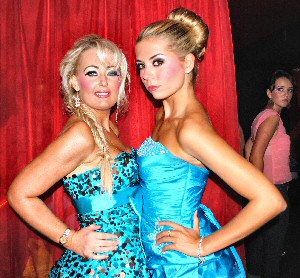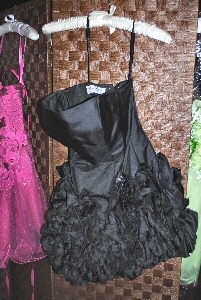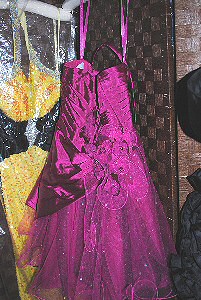 If you like the photos, please order them and do not copy them. Keep this site online... Click here to find out out you can get you copy of these photos....