Southport Town and Country August Bank Holiday Fair 2010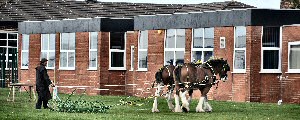 THE Southport Town & Country Fair was held over 28 August to 30 August 2010 (Bank Holiday weekend) at Stanley Sports College. The event was affected by the weather, but it still attracted a good turnout. The family event had many new attractions include the Ormskirk and District Beekeepers, Preston mole-catcher, John Noblett, basket making, chainsaw-carving, taxidermy display, Birds of Prey display, air rifle shooting, a pony show to name a few. We took quick visit to see what was on offer. Here are our resultant photographs.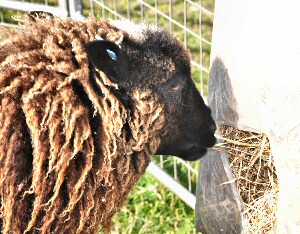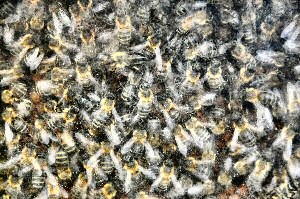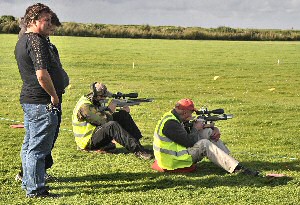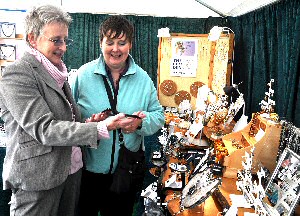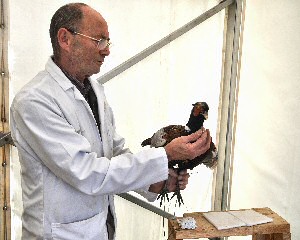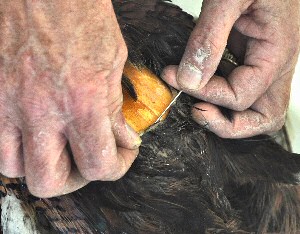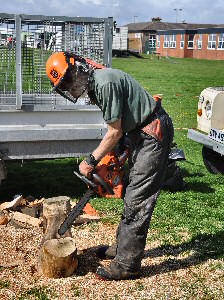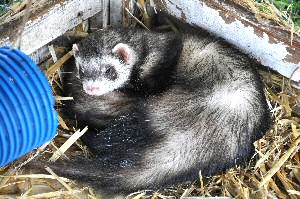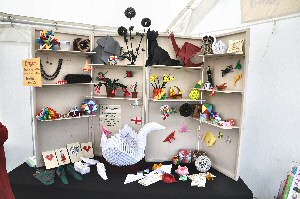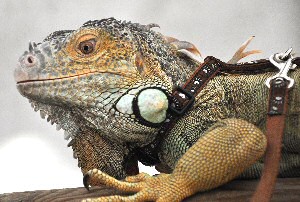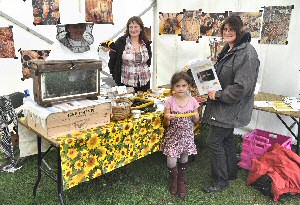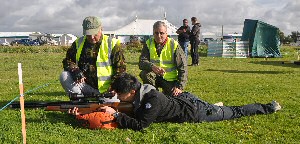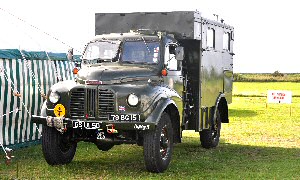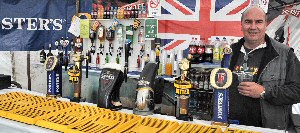 Page 1 of 3
If you like the photos, please order them and do not copy them. Keep this site online... Click here to find out out you can get you copy of these photos...