Elementary Holds Charity Night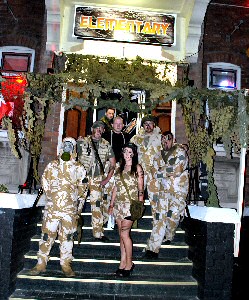 THE Southport venue Elementary held a fancy dress night on 2 September 2010, in aid of Help for Heroes. The bar was dressed up with ammunition boxes, camouflage and other military style props, and packed out with many punters dressed in commando outfits. This was a very well run night and we will let you know the total raised very soon. Also keep an eye on the venues Facebook page! If you buy any 8" by 12" of prints on from this photographic report, from 9 September to 30 September 2010, we will donate £1 to Help for Heroes via the club. To order call us on 01704 513 569. Normal prices and terms apply.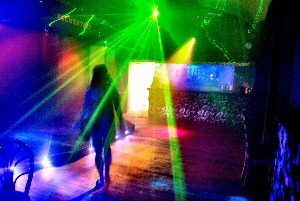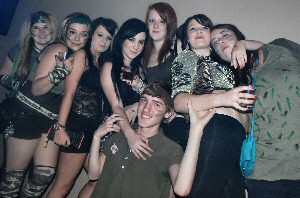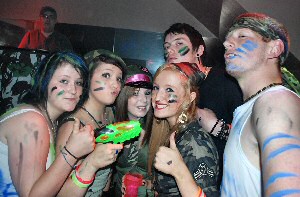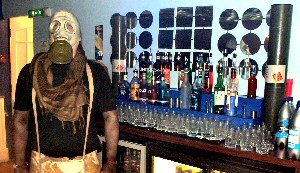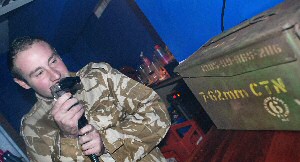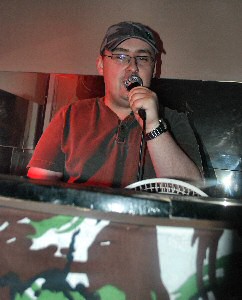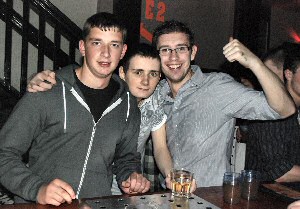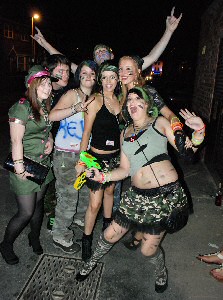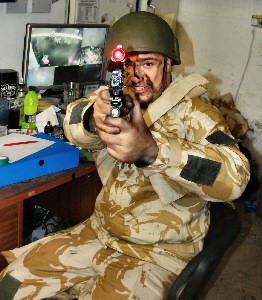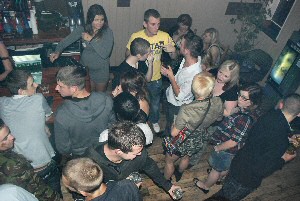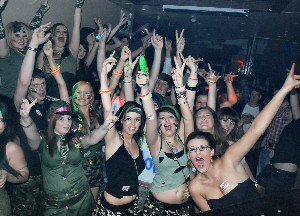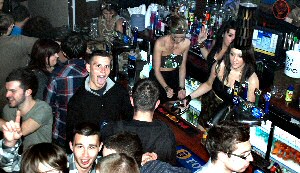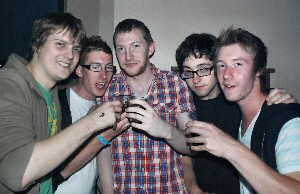 Page 1 of 4
If you like the photos, please order them and do not copy them. Keep this site online... Click here to find out out you can get you copy of these photos...