WLYC 24 Hour Race - he2010 Photographic Coverage - Part 1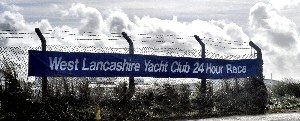 THE 2010 24 Hour Yacht Race sailed into the record books with what was an exceptionally hard endurance race for those taking part. These are a few photographs taken at this year's event. Sadly, we have not been able to do as big a spread as we normally do, but we hope these pictures give you a feel of the race. Part 2 of our photographic coverage will be in next weeks issue.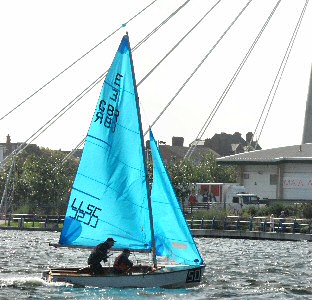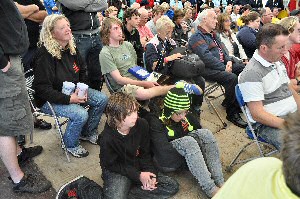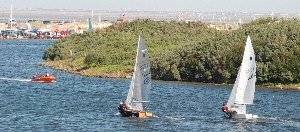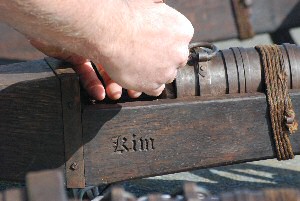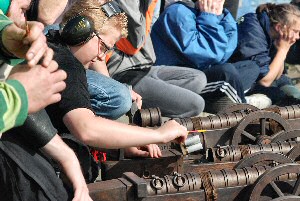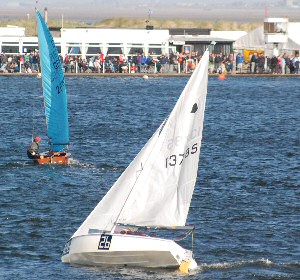 Page 1 of 9
If you like the photos, please order them and do not copy them. Keep this site online... Click here to find out out you can get you copy of these photos...