Masters Race at Donington
Images and Report by Crag Boon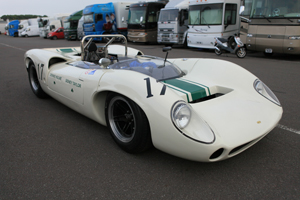 THE Merseyside based Minshaws had 2 cars entered in The HP tyres Trophy for Gentlemen drivers - Over 3.0l" category of the Masters race at Donington. On the Saturday, 29 August 2010, at the newly re-opened Donington Park race track Jon Minshaw won overall in is white #33 E-Type Jaguar, after 87 laps in the 2 hour race, 14.869s ahead of The Bryants' AC Cobra. Guy Minshaw who was partnering with Melling in a black E-Type (#55) wasn't so successful retiring after 26 laps in the same race When results are on:- themastersseries.com. Jon's Lola T70 Mk.II Spyder (5.7litre Chevy V8 powered) was also present. Meanwhile their combined entry with the Red #22 Chevron B8 was placed 2nd overall and 1st in class in the Sports Racing Masters Trophy. Sorry for the delay in posting this report, as we have had a technical problem with it.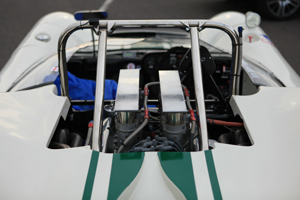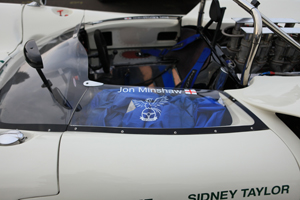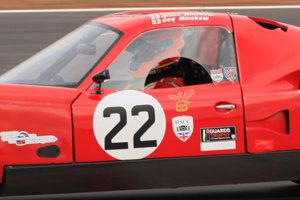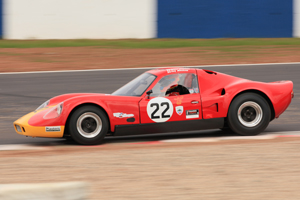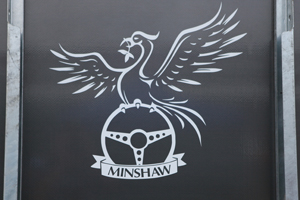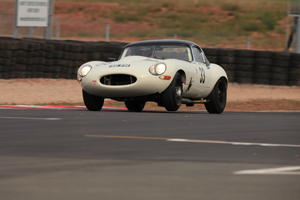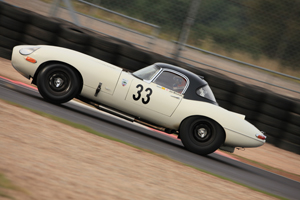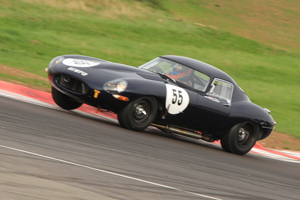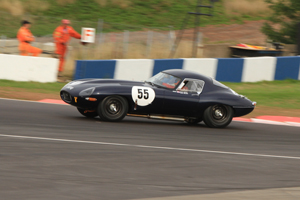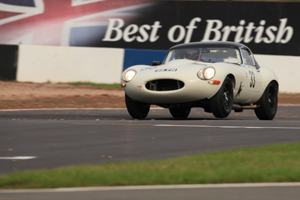 If you like the photos, please order them and do not copy them. Keep this site online... Click here to find out out you can get you copy of these photos...