2010 SOUTHPORT AIR SHOW PHOTOGRAPHIC REPORT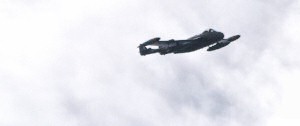 THESE are more photographs taken at the event on Saturday, 28 September 2010. Lets pray for better weather next year!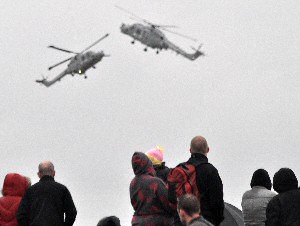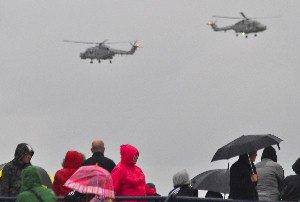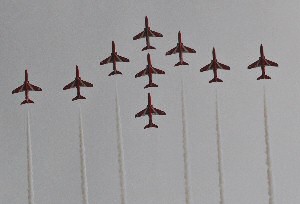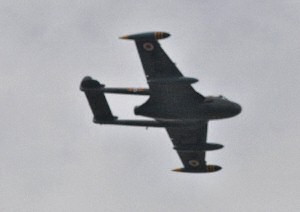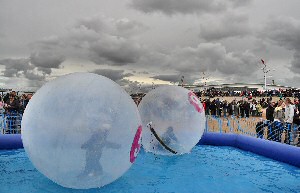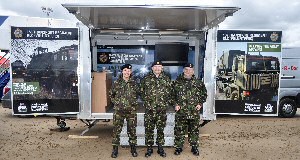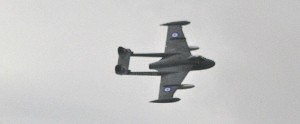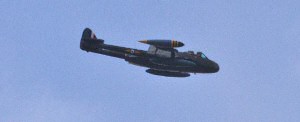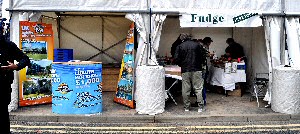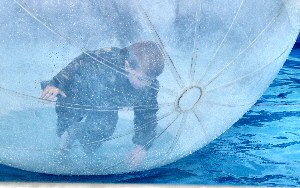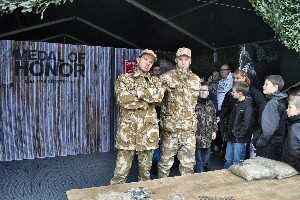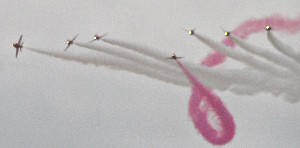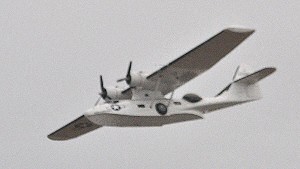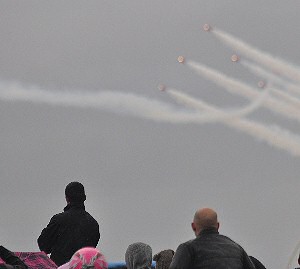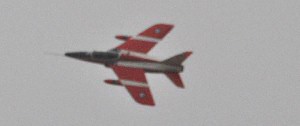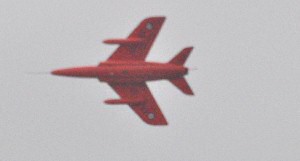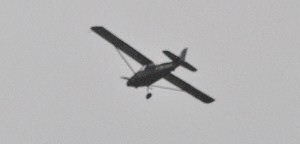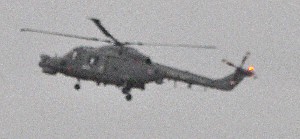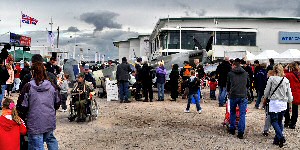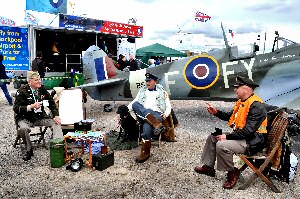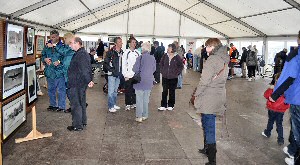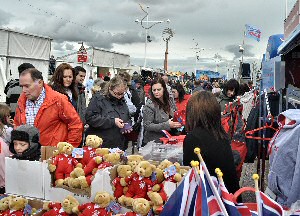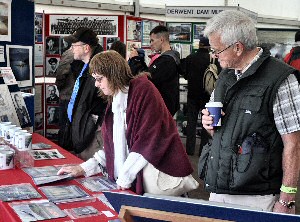 Page 1 of 5
If you like the photos, please order them and do not copy them. Keep this site online... Click here to find out out you can get you copy of these photos...