Southport British Musical Fireworks Championship 2010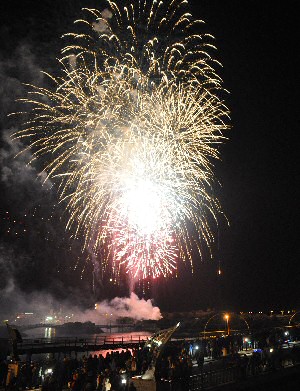 2010 had 3 nights of stunning fireworks lighting up the October sky over Southport's Marine Lake and Kings Gardens. Each display at this years British Musical Fireworks Championships had been judged by four judges on artistic interpretation, mood and flow, synchronization to music and use of sound. This competition is not an easy one to enter yet all the firework teams put on a first class display. Thankfully the bad weather that had been predicted did not happen leaving the night open for the many breathtaking displays. Taking part where Flashpoint Fireworks, Anytime Fireworks, Pendragon Fireworks, MLE Pyrotechnics, Pyrotex Fireworx, Ashdown Fireworks and Pyro 2000. This years title was awarded to the 1st display on Saturday 2 October, by Pyrotex Fireworx. In second place was Pendragon Fireworks who fired 2nd on the Saturday night. MLE Pyrotechnics who's pyrotechnic wizardry on Sunday 3 October gained then 3rd place. So 2011 we will see defending will be Pyrotex Fireworx. A massive congratulations has to go to Sefton MBC for putting on the three fabulous nights and a well deserved cheer of thanks should go to all the teams. We hope to see you all next year!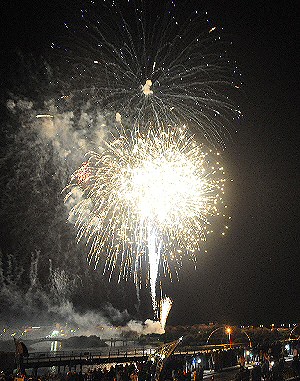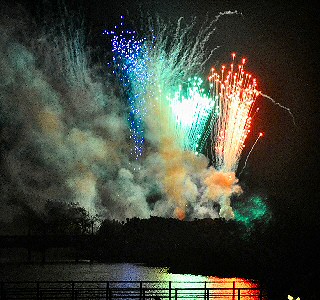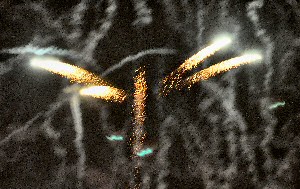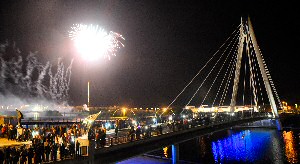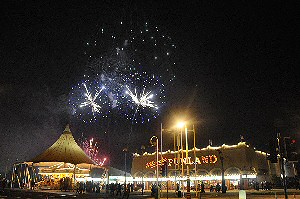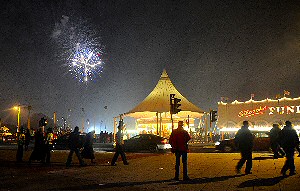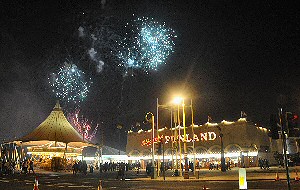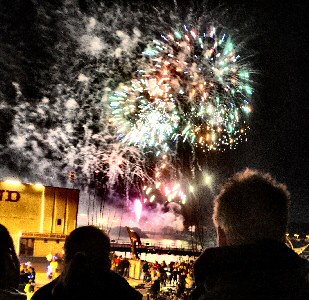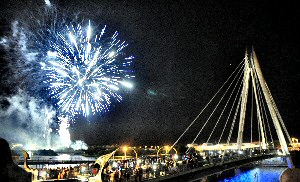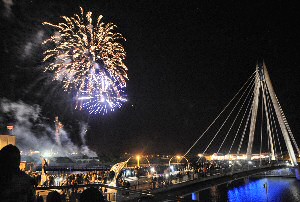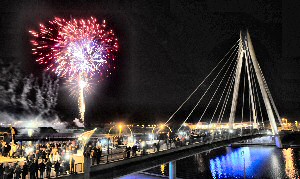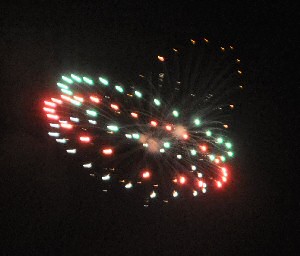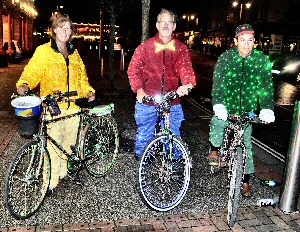 If you like the photos, please order them and do not copy them. Keep this site online... Click here to find out out you can get you copy of these photos...