SUSAN HAYWARD'S NEW SHOP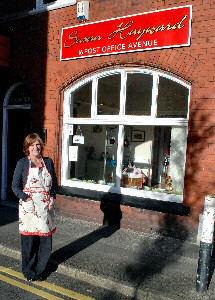 A NEW shop has opened on Post Office Ave. which is a perfect fit for the area. This small shop is set to become quite an Aladdin's cave of items. The store is selling previously loved and also new goodies including glass, ceramic, collectable art, pots, glamour wear, cards, renovated furniture and more… This is what Southport requires more of…the small shops that Southport became famous for in the past. A place where you find them selling things that you want but just can't find in the big high street stores… Don't think it is just an antique shop though, it is not and the owner says she hopes to be doing a lot more very soon!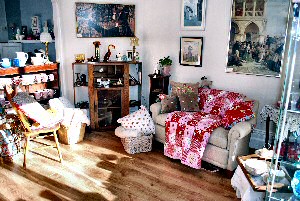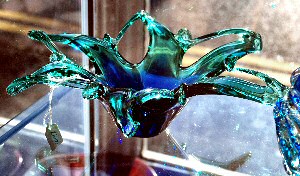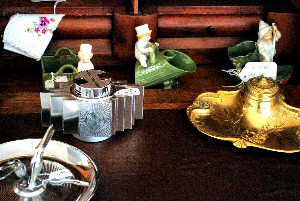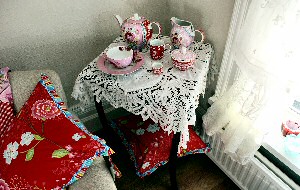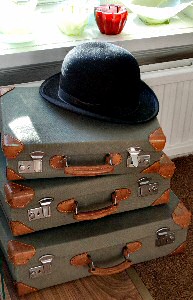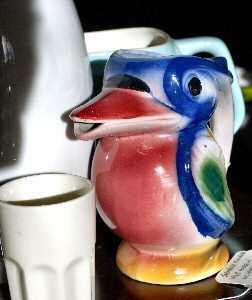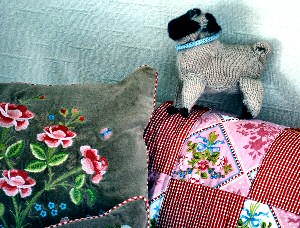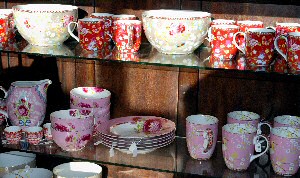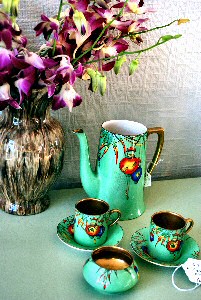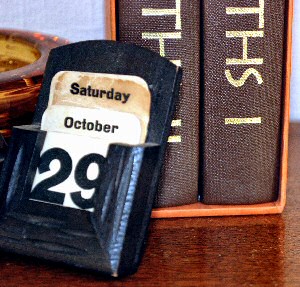 Adventure capitalist to address Liverpool business community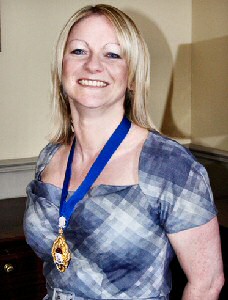 CONOR Woodman, a former city analyst who gave it all up to travel the world and make money by trading goods, has been announced as the guest speaker at the Liverpool Society of Chartered Accountants Annual Dinner.

The 36 year old, whose friends thought he had lost his mind when he gave up his six figure salary, sold his property and used £25,000 of the proceeds to kick-start his journey around the world, will provide a keynote address at the popular black tie event which is being held at the Crowne Plaza in Liverpool on Friday, 26 November 2010.

His book Around the World in 80 Trades and accompanying four part television series for Channel 4 tell the story of how Conor swapped his pinstripe suit and briefcase for jeans and a rucksack and travelled through four continents making a profit (and sometimes a loss) out of everything from camels in Sudan to surfboards in Mexico.

Commenting on the event, Jan McDermott, President of the Liverpool Society of Chartered Accountants, said:- "As the Shanghai Expo draws to a close and Liverpool looks to world trade to expand and grow, we are delighted to announce that our keynote speaker is Connor Woodman, who found television fame on Around the World in 80 Trades. Conor, whose career history includes Ernst & Young and Kaplan, is an economist, author and presenter whose passion is to unravel global economic issues in an accessible way – with a sense of fun and adventure. He has a unique experience of deal making in the most extreme circumstances and will be sharing his experiences in trading and negotiations, both in and out of the boardroom, with our members and guests at our Annual Dinner."
SOUTHPORT TEST DRIVES RECYCLING'S MISSING LINK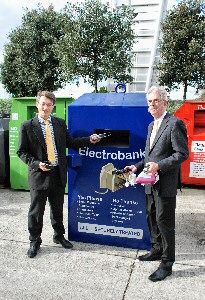 PUTTING less in the landfill site is not only helping the environment, but it is saving us money in the long term, so this latest idea should help solve one of the biggest problems in recycling. This simple idea of setting up small collection boxes, like the ones we use for paper and glass can be used for small electrical items that until now often went unrecyclable into landfill. It is hoped that the environmental group Strateco's Recycling Bank at ASDA on Derby Road, Southport and two others in Sefton will prove successful. The group are working with Sefton Council to collect these unwanted items in special Electrobanks like:- toasters, kettles, computer keyboards, radios, broken mobile phones, charges, and normal phones, hair dryers and even computer towers. Once collected Strateco will recycle parts of the disposed of items. With Computer equipment and phones, all data will be destroyed by Strateco at its centers. If this scheme that has been launched by Sefton Council is successful, it is hoped it will be rolled out across the region and then nationally. Strateco's Managing Director David Burton said:- "Thousands of us are used to recycling paper, clothes, bottles and cans, but we have struggled to discard unwanted electrical appliances. This scheme will save money for local authorities who face increasing charges for landfill sites. Finally the missing piece in the recycling jigsaw is being put into place."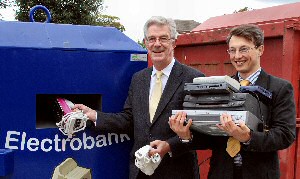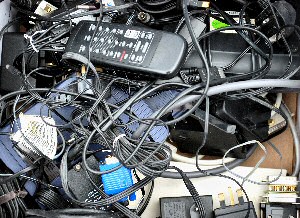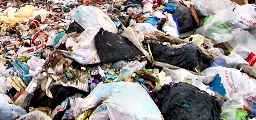 Email us your waste views:- news24@southportreporter.com.