Southport Christmas Lights 2010 - Part 1
Photos and report by Patrick Trollope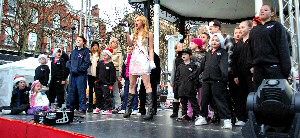 THE Southport Christmas Lights got turned on this year at the Band Stand on Lord Street as the Art Centre and area around it gets re-developed. Despite the bitter cold on Sunday, 21 November 2010 large crowds turned out and lined Lord Street as the event got underway. With talented performers from ABD Productions Her Banny, and a host of other acts taking to the stage erected by the bandstand, warming up the crowds in what was a fantastic build up. Also hosting proceedings where local stars of the airways, Dune 107.9's John Cooper and Southport Community Radio's John Jessop and Mike Swift as the countdown got underway... Southport lions were on the streets around the town centre selling all types of glow sticks and other interesting items for local charity and Help the Heroes also collected. The big switch on was conducted by the three hosts and the former Liberty X pop star Michelle Heaton with fellow Southport Theatre Panto cast members, Dan Flynn and Neil Fingleton. If you do not know who Neil is, he is Britain's tallest man, at 7ft 7ins and is playing as the Genie of the Lamp in Aladdin. well done to all who took part, and a big well done to the Champion and also to Sefton MBC... If you got snapped by us, please note that not all the pictures are on this weeks issue. We will be putting more up in next weeks issue.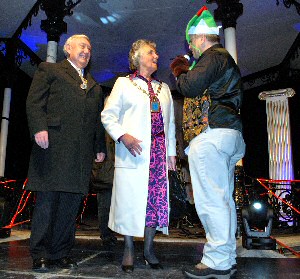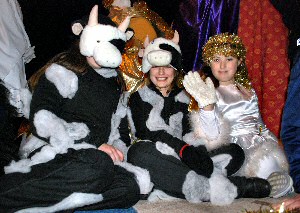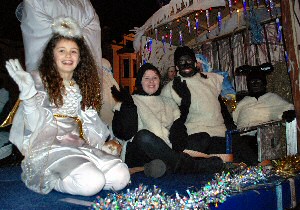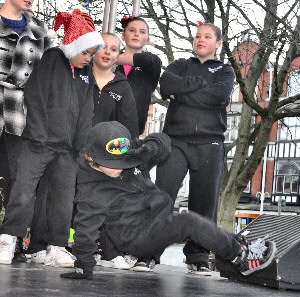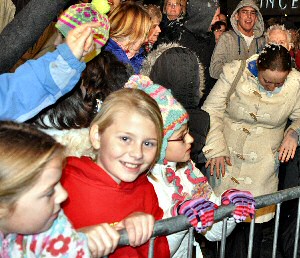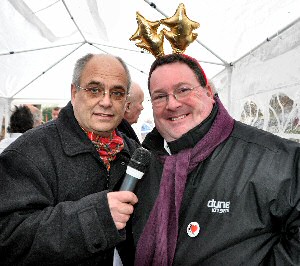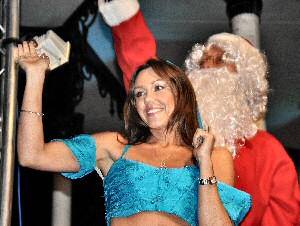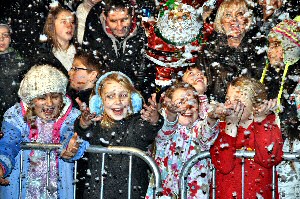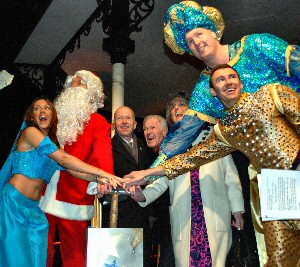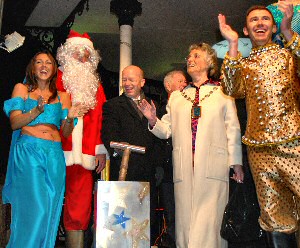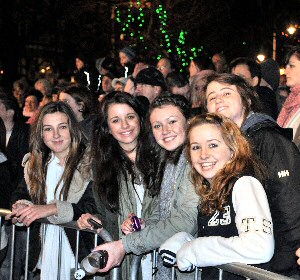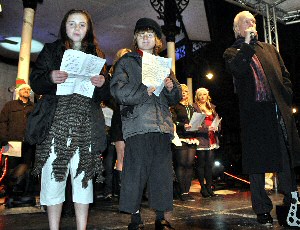 Page 1 of 15
If you like the photos, please order them and do not copy them. Keep this site online... Click here to find out out you can get you copy of these photos..