Readers Pictures:- "Southport in Snow"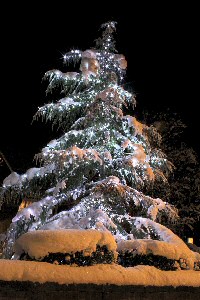 THESE fantastic shots have been taken by Mark Stansfield of the snow in and around Southport.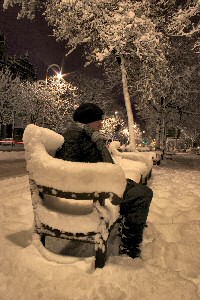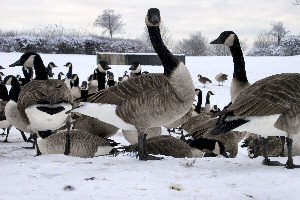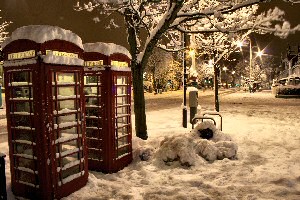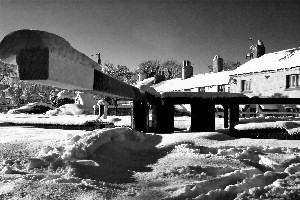 Thanks for sending them in Mark. If any other readers get any interesting photographs on New Years Eve 2010 or New Years Day 2011 then please do email them to us via our newsroom email address:- news24@southportreporter.com. Do remember to read or T&C first.
MORE SNOW & ICE PHOTOS
Photographs below are by Patrick Trollope.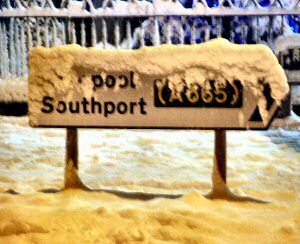 MORE pictures in this column have been taken by our editor Patrick Trollope of the snow and ice that effectively shut off the community in and around Merseyside, but it did make some fantastic picture opportunities!