Happy New Year and welcome to 2011!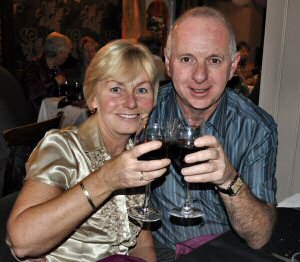 OUR editor Patrick Trollope was out and about as the clock counted down to the start of 2011 on New Years Eve. Calling at the following places in Formby:- The Pinewoods, The Royal, The Cross House, The Freshfeild, The Grapes and also in Southport, The Office, The Latin Lounge, Bar Non, Capilla, SFC, Fuegos, Elementary, Ship & Anchor and also O'Leary's. Where you on any of the pictures?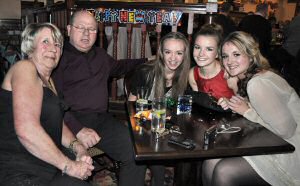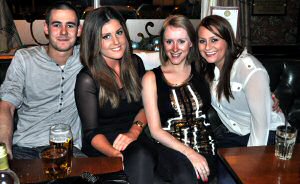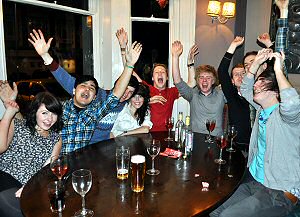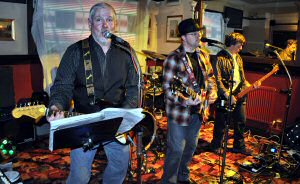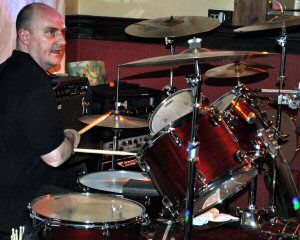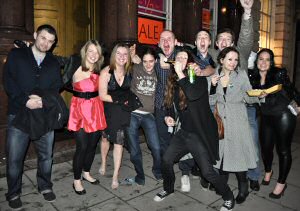 If you like the photos, please order them and do not copy them. Keep this site online.... Click on here to find out how you can get you copy of these photos.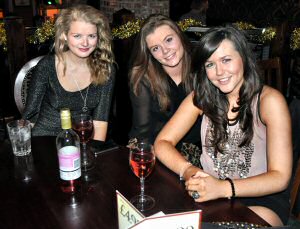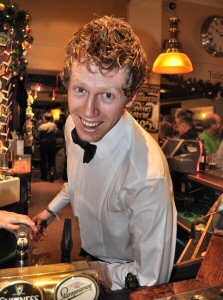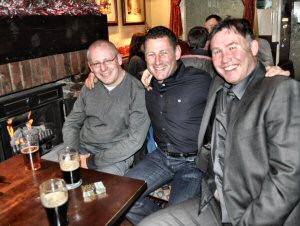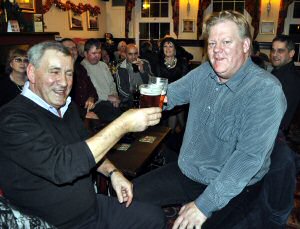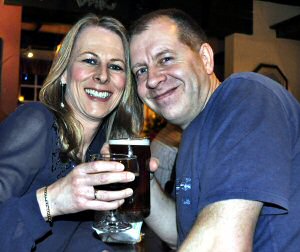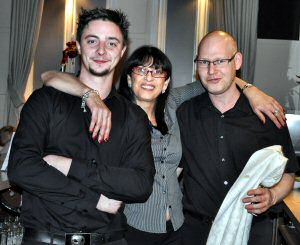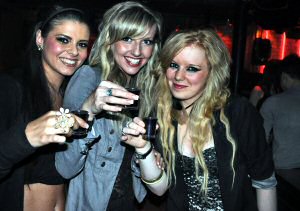 Page 1 of 5