Miss Rockin Asia 2011
Photographs Patrick Trollope.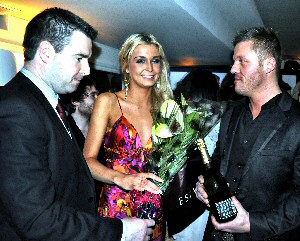 THE night club held it's finals for 'Miss Rockin Asia 2011' on 26 February 2011, in The Vincent, unlike before. The luxury hotel is one of the most exclusive amongst the Southport, so it made a fantastic back drop to what was an outstanding evening of fashion and high class entertainment. The organiser Michael on the night told us that:- "It is hard to think that it has been a long 6 weeks of knock out stages behind us at the club. It is hard to think that we would get so many fantastic girls have taking part, but we did. Sadly we only 15 could take part in the finals and it is hard to see so many cut from the lists. We wanted to up the stakes for this event and to be offered the Vincent, well how could we say no? We could not have picked a better venue for this event and I would like to thank all the staff at the hotel for their help and support. I can't forget to say well done to all of the contestants, even if you did not get placed at the end. We are sorry that only one of you could hold the title, as in my eyes you are all stars. If you have not already seen the results, here they are:-

1st Name:- Andrea Lesbirel from Southport
2nd Name:- Rebecca Dillon from Liverpool
3rd Name:- Alys Alasu from Southport"

These are a few pictures our editor Patrick Trollope took at the event. But if not satisfied with these, even more are on Facebook.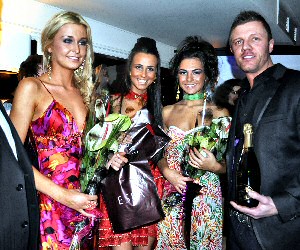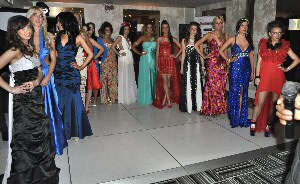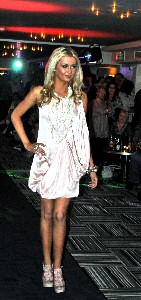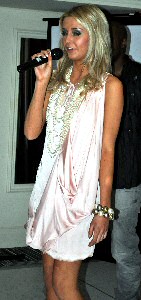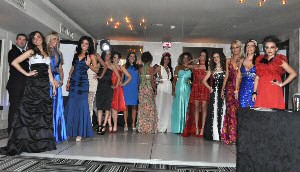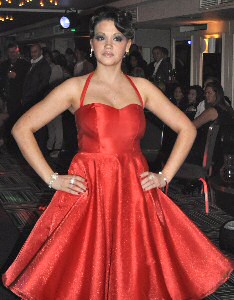 If you like the photos, please order them and do not copy them. Keep this site online.... Click on here to find out how you can get you copy of these photos.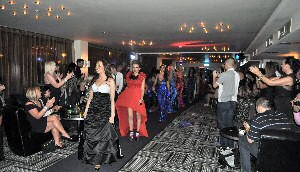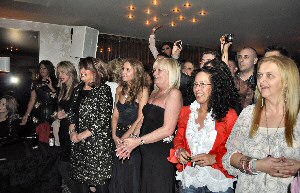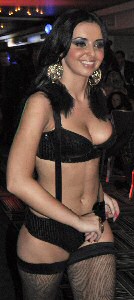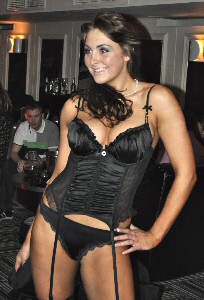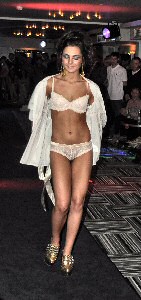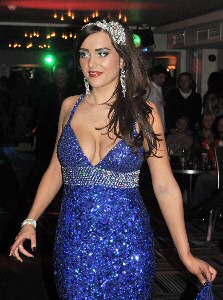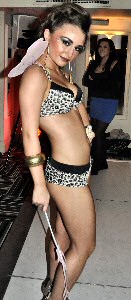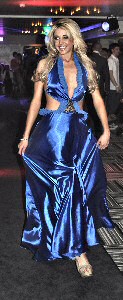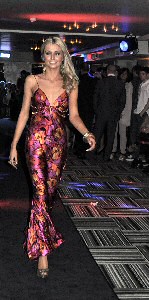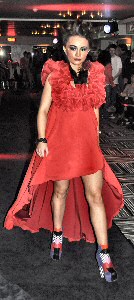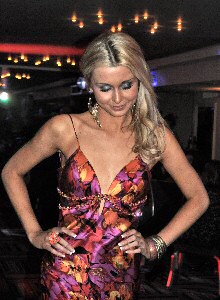 Page 1 of 9