Little Wing at the Latin Lounge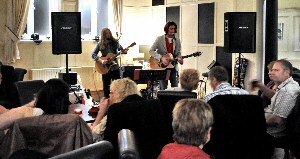 THESE dynamic acoustic duos are now playing every month at the Latin Lounge on Post Office Ave. We snapped these snaps of them and the audience on Friday, 04 March 2011 as they entertained the packed venue. Also taking to the floor will be many more live acts, including Patrick who on Saturday 12 March 2011, sings 60's pop and rock music. The Little Wing return on 1 April 2011, and on the 8 April 2011, the stunning Sara Creeney will play at the venue. Many readers will know Sara from other reports we have done on her in the past, so it is good to see her performing once again in Southport.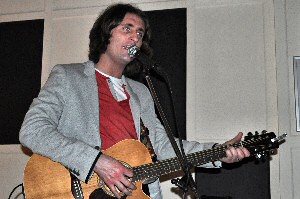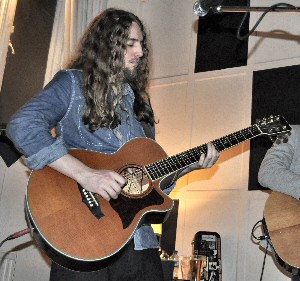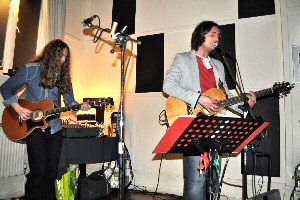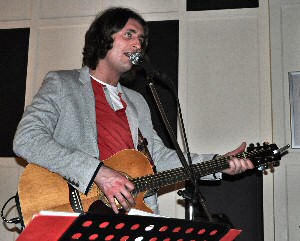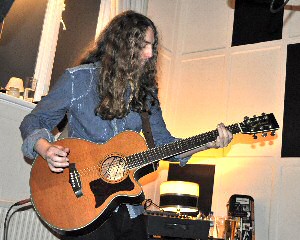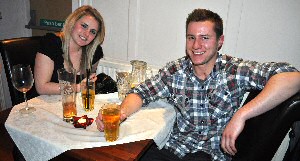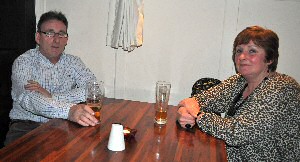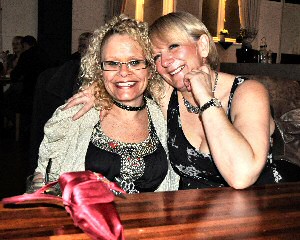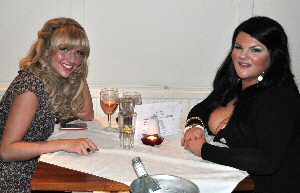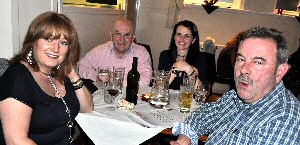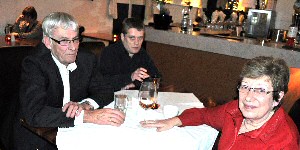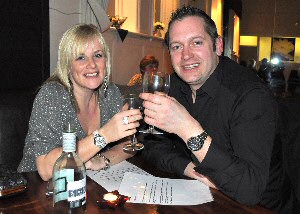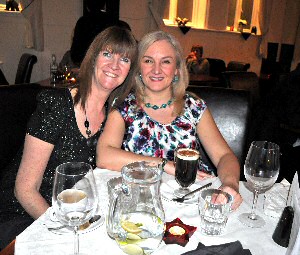 If you like the photos, please order them and do not copy them. Keep this site online.... Click on here to find out how you can get you copy of these photos.