St. Patrick's Day 2011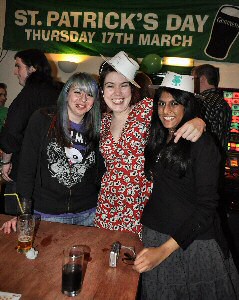 SOUTHPORT'S O'Leary's Irish bar, on Cable Street, was of course the centre of attention on 17 March 2011. Yep, St. Patricks Day has been and gone yet again and we popped in to snap some of the action. Also that night, the Fox and Goose had an Irish Bag Piper performing outside. Sadly, that happened too late for us, but if you took any pictures we would love to see them. Email us at:- news24@southportreporter.com.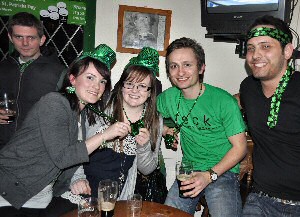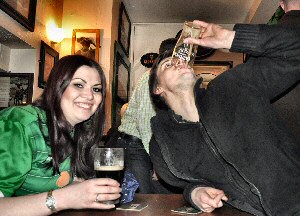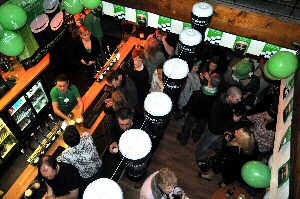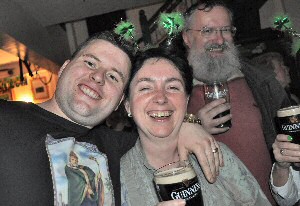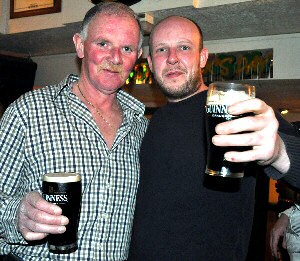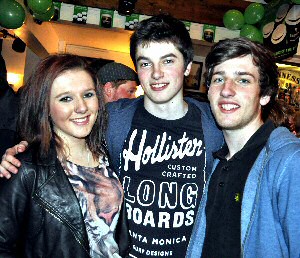 If you like the photos, please order them and do not copy them. Keep this site online.... Click on here to find out how you can get you copy of these photos.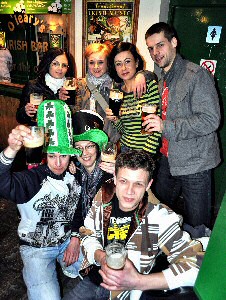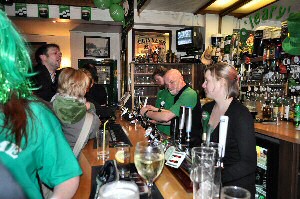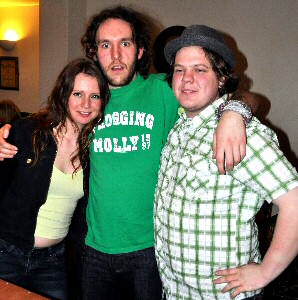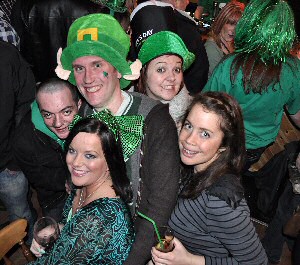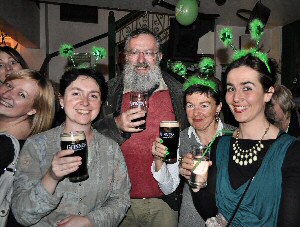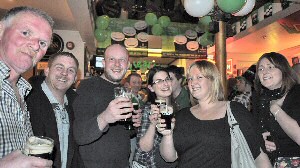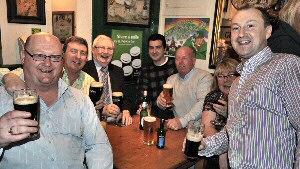 Page 1 of 2