Celebrities cook up a storm for Alder Hey Imagine Appeal
Images by VAMPHire.com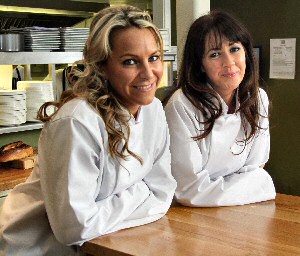 ON Wednesday, 6 April 2011, at the Salt House Tapas on Liverpool's Hanover Street, celebrities came out to help raise money for Alder Hey Imagine Appeal. If you did not know, Alder Hey, Europe's largest and busiest children's hospital, whose facilities provide family focused care for around 250,000 young patients every year. Not only that, but it is responsible for the health of more children than any other hospital in the UK, so to keep this service running, it requires lots of fundraising year in, year out. This fantastic event was just one of many events the charity holds each year. The event, was host by celebrity Simon O'Brienall, was not the usual charity night. All the food and drink was to be made by celebrities and then judged by the guests, so any think could have happen! Taking part in the grand cook out challenge, that was to forced two young celebrities to battle it out in the kitten. But before the battle commenced they both had to do training through out the day, conducted by venues cook and kitten staff. This training involved them learn how to prepare and cook the tapas, that was to be served to the guests! And yes, you guest it… They then had cook serve the guests that night! So who took up this part of the challenge? Billed as channel 4's femme fatale, Racing presenter Emma Spencer and Emmerdale star, Sheree Murphy, who both preformed a miracle and pulled it off, to a very high standard! Also we can not forget the other two celebrities, model Amanda Harrington and actress Suzanne Collins who both made up fantastic drinks behind the bar for guests, as they competed to make the best cocktail. Just before the event Amanda Harrington revealed:- "I can't wait to get behind that bar and help to raise loads for the little patients in Alder Hey. Being a mum myself I know how important our city's hospital is. I think the night will be such a laugh with me and Suzanne competing to make the best cocktails I know how competitive she is from last years Under Starters Orders!" From what we could see, she really did enjoy it! Anyway these are a few shots we snapped on the night! Well done to all who took part and if you want to donate to this charity or find out more about them, go to:- imagineappeal.com.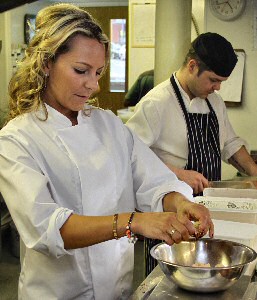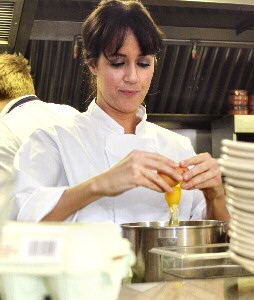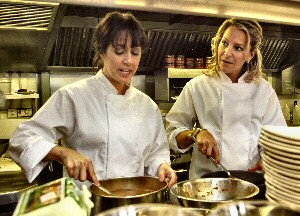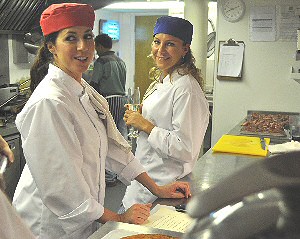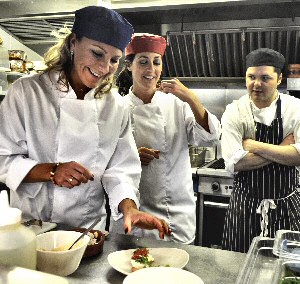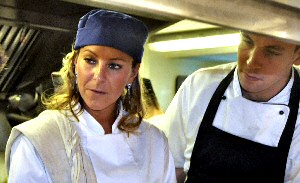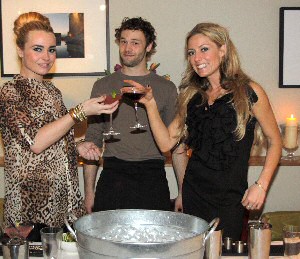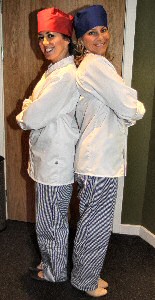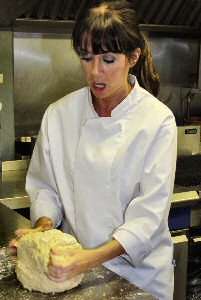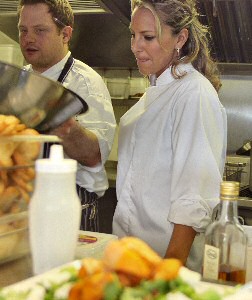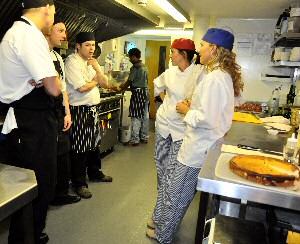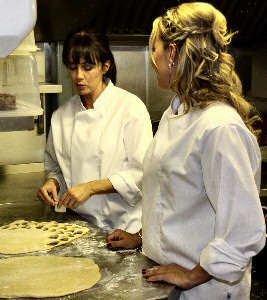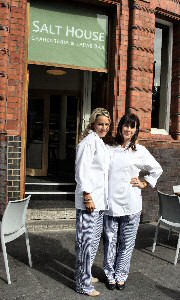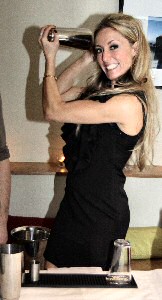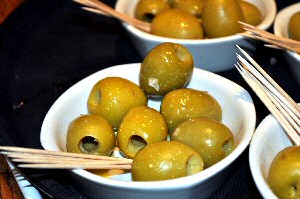 Page 1 of 3