Crissy Rock Book Signing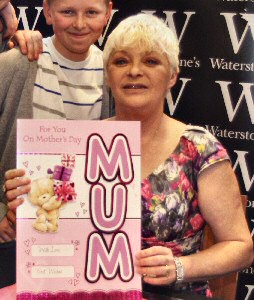 ON Saturday 2 April 2011, Crissy Rock was in Liverpool One's Waterstone's to sign copies of her autobiography. These are a few snaps taken for us by IF Photography.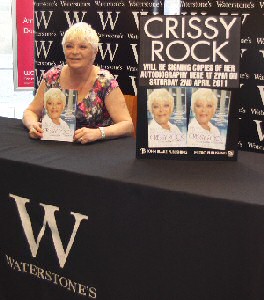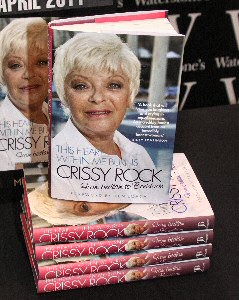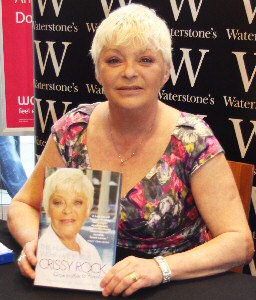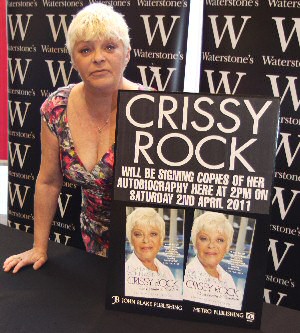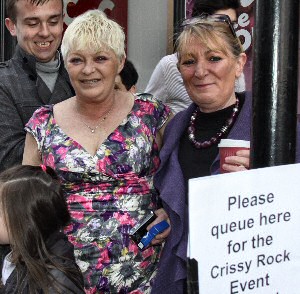 Pap Snap 2011
Photographs supplied by VAMPHire.com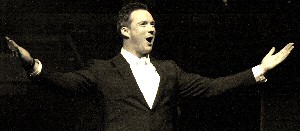 YES, our Pap Snap report has returned again... Anyway pictured this week was Russell Watson as he preformed on Friday, 1 April 2011, at Liverpool Philharmonic Hall. His Liverpool stage of his 'La Voce Tour 2011' was a sell out and he received a very emotional reception. This tour is being billed as Russell Watson comeback after his battle with cancer, so it was fantastic to hear he had such a good audience! Also snapped was Rumer on Saturday, 2 April 2011 at the Liverpool Philharmonic Hall. Again she sung to a sell out audience!