American Gangster rapper SNOOP DOGG performs at the O2 Academy 2 Liverpool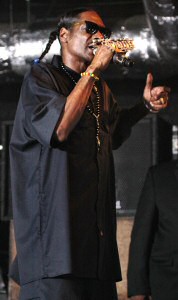 THE American rapper, record producer, actor and entertainer, Calvin Cordozar Broadus, who is better known by his stage name Snoop Dogg was on stage at the O2 Academy 2, Liverpool on Friday, 20 May 2011. This well known ex-crip gang member began his music career began in 1992 after his release when he was discovered by Dr. Dre. That lead to his rise to international fame. The latest collection reflects everything that the world has come to embrace about the man and his performance went down well with the many fans who turned out to see him. These are a few photographs taken for us by Ian Fairbrother...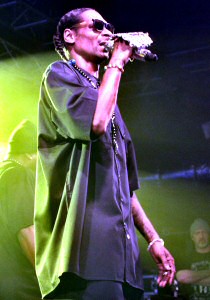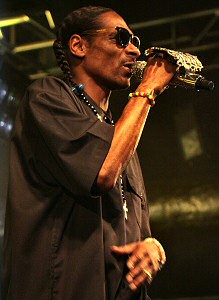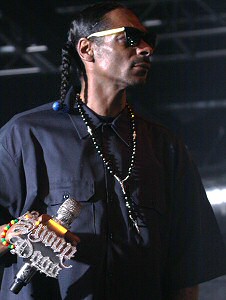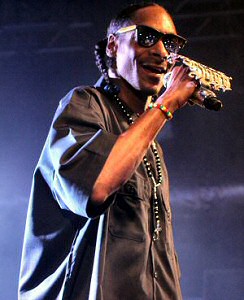 If you like the photos, please order them and do not copy them. Keep this site online.... Click on here to find out how you can get you copy of these photos.

Miss / Mr Liverpool 2011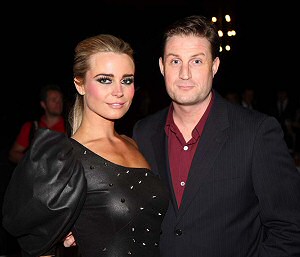 IT is only days after the Miss Southport event and next on the list was the Miss / Mr Liverpool 2011 event, that took place on Friday, 20 May 2011, at the Olympia Liverpool. Judges and Sponsors from Rossi at Radio City, Amanda Harrington, Danielle Lloyd, Phil from Herbalife, Gary from Bond-media, Kate Henshaw Hair and also Jennifer Ellison. The snaps have been taken at the event for us by Paul Baines from Baines Photography. This years Miss Liverpool will be 21 year old Sarah Fairley, from Maghull. She has never entered a beauty competition before, but this did not stopper from becoming crowned. Sarah will now be automatically entered into the Miss England competition later this year! If she is successful at Miss England, this former Deyes high school pupil cold find her self in Miss World and even becoming Miss World 2011. Daniel O'Connor, from Waterloo, who is 19 year old student and personal trainer was also awarded the title of Mr Liverpool 2011 at this event.