Liverpool HUB Festival is a hit despite the conditions
Photographs by Patrick Trollope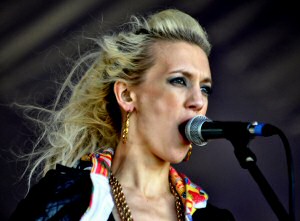 SATURDAY, 21 may 2011, was reported to have run smoothly and was extremely well attended, despite the weather, sadly for us we attended on the Sunday... On the Sunday Otterspool Promenade was not only being rocked by the fantastic music, but also by strengthening winds, that lead to the closure of the 2 stages for a shot time. Also affecting the stages and the BMX and skateboarding competitions where the scattered heavy showers mixed in with spells of fine drizzle, thankfully with the odd spell of sun, which let the ramps dry. These wet conditions made it particularly hard for the largest international break dancing competition, taking place in one of the tents. But the wind and rain also stopped play, a few times, for the BMX and skateboarders aswell at one point. It was good to see Liverpool City Council and the other groups involved, pressing on with the festival. In our view, the festival still delivered the wow-factor. As one of the organisers said:- "There's a real buzz throughout the entire weekend. Proceedings on Sunday have been set back a bit due to the conditions, but most spectators and competitors attending are fully enjoying it!" Here at Southport & Mersey Reporter, we would like to say a big well done for all involved. We also thought that this was a fantastic effort with all the restrictions they had to deal with. Let's hope it returns in 2012, with just as strong, if not stronger line-up on the Liverpool Sound City stage. It would also be nice to see even more competition on the ramps as well. For more information about the festival visit:- hubfestival.co.uk. More photographs taken at this event will be shown in next weeks editions. For now, please enjoy these pictures taken by our editor Patrick Trollope.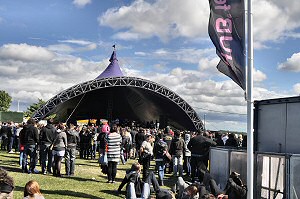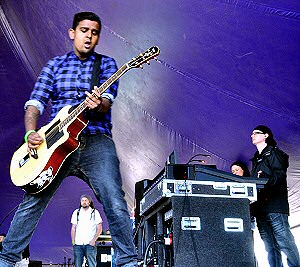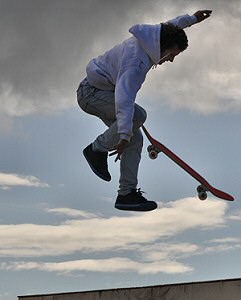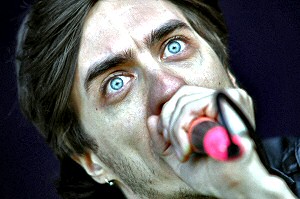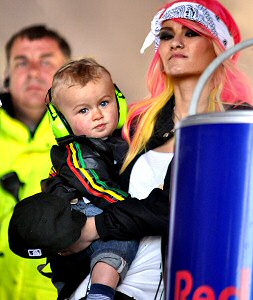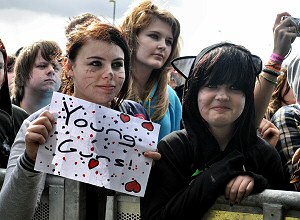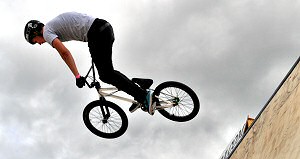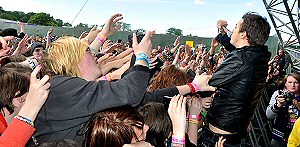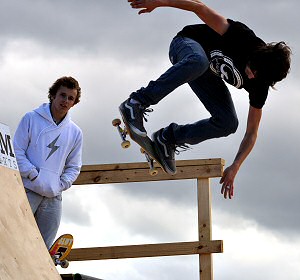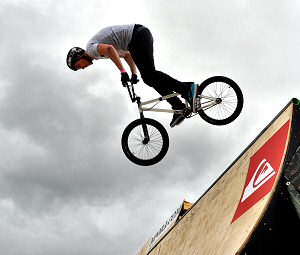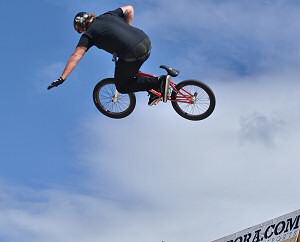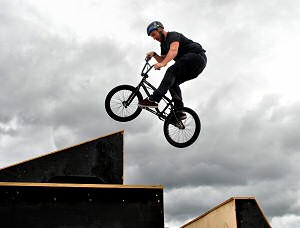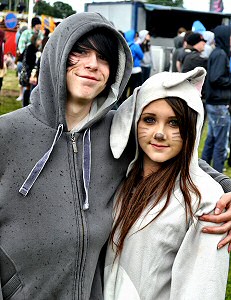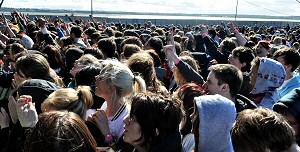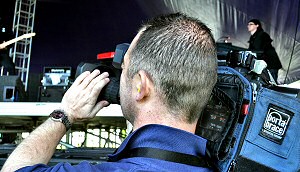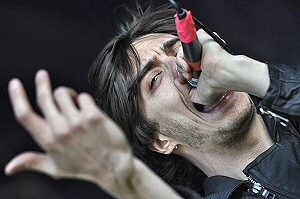 Page 1 of 7
If you like the photos, please order them and do not copy them. Keep this site online.... Click on here to find out how you can get you copy of these photos.