Blondes v Brunettes in a Bikini Competition!
Photographs by Steven Skingley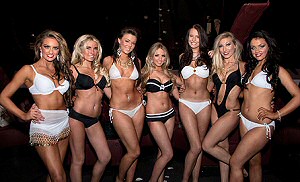 ON Friday, 21 May 2011, we attended a blondes v brunettes bikini competition with fashion show at one of Liverpool's hottest venues, the News Bar, on Water Street. The show was organised and planned by the amazing Lacey Grvey and was held as a type of after show party for the Miss Liverpool 2011 competition. Complete Models Liverpool sponsored the event and as a result they had there Sexy Scout Crew out and about looking for new girls to join up! The girls came down the stairs from the VIP lounge posed for the judges and the audience. The judges were Mersey Mag's David Henshaw, Lifestyle Magazines' Jennie Freedland and Lacey Garvey. In the end the brunettes won the show!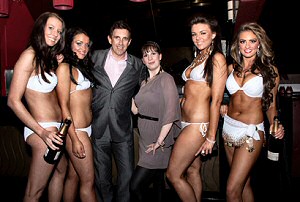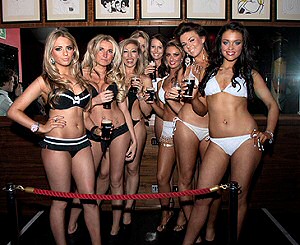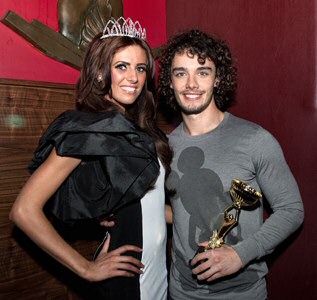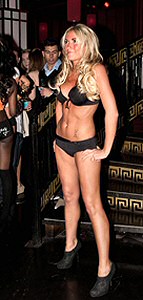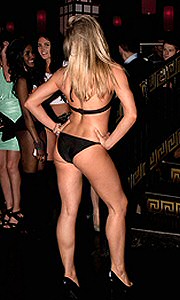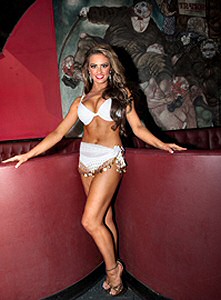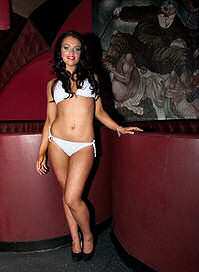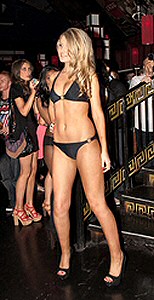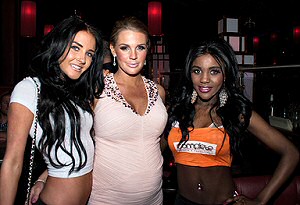 Page 1 of 3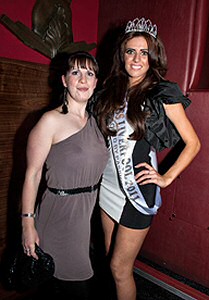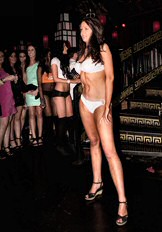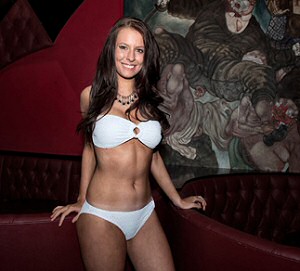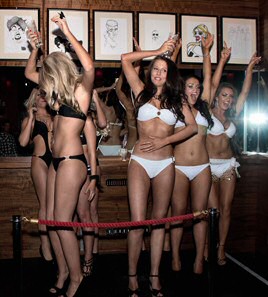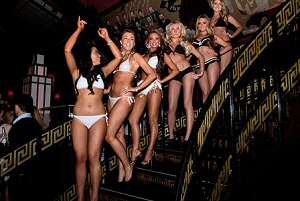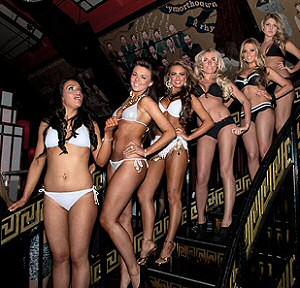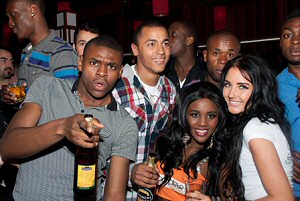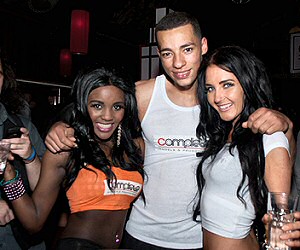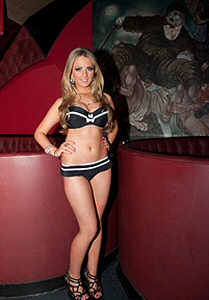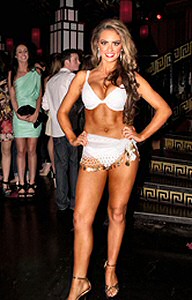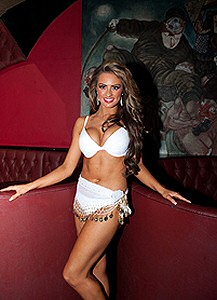 If you like the photos, please order them and do not copy them. Keep this site online.... Click on here to find out how you can get you copy of these photos.