Party night at Susan's Shop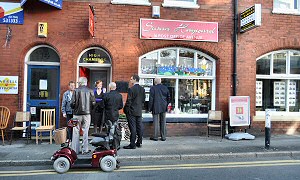 ON Friday, 20 May 2011, Susan Hayward's shop on Post Office Avenue held is first party night. The shop sells all types of things from glass sculptures to ceramics, collectable art, old kitchen goods, renovated furniture, exclusive items made locally in Southport and many other unique items. That's not forgetting clothing and some of it was modelled by local models Lauren, Emma and Kate, who are students at KGV and Southport Collage. They where dressed under the supervision of Daniel Riding, a Southport Collage Fashion Design Student, who will be using some of Susan's clothing in a show of his own, very soon! Keep any eye out for these 4 students as together they are fantastic. Also attending where other Post Office Avenue and Post Office Quarter businesses, all lending their support to what was a very successful and enjoyable night!.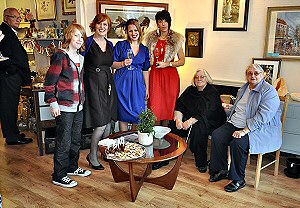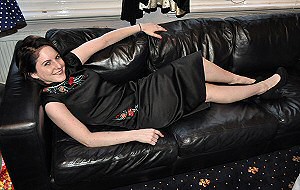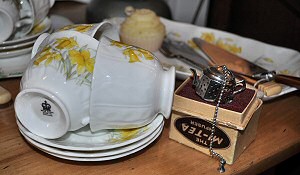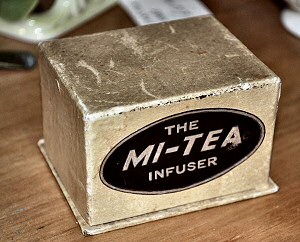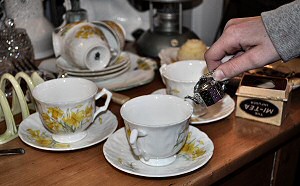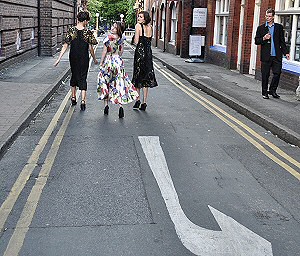 Page 1 of 6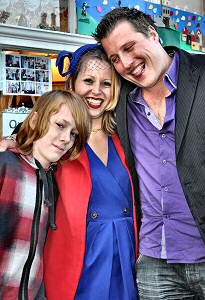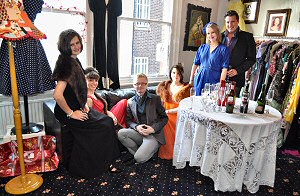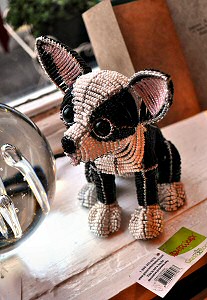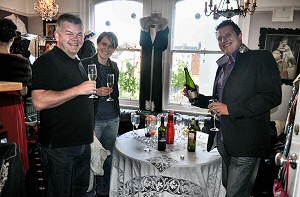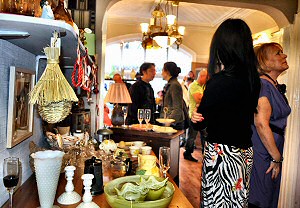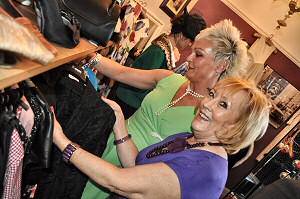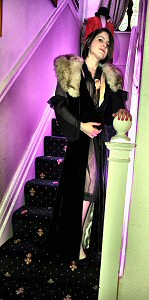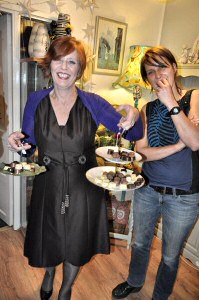 If you like the photos, please order them and do not copy them. Keep this site online.... Click on here to find out how you can get you copy of these photos.