Star Trekkin' Across Town
Photographs by Patrick Trollope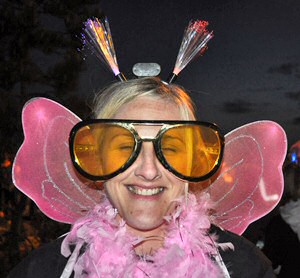 OK, they did not sing the classic pop song and no it was not a Sci-fi event, in fact it was a ladies' only walk to raise funds for Queenscourt Hospice. the event was held on Friday, 20 May 2011. Over 1000 ladies of all ages took part in the 7 mile stroll that started and ended at the towns Eco Centre, by Southport Beach. The walkers where entertained by a local band and local dancers before setting of on what was the 20th Anniversary of this Ladies' Night-time Walk. So far it has raised thousand for the Hospice and this year is looking like it will brake all records. If you could not attended and want to donate to them, please visit their website website for more information and also keep an eye on it for the 2012 walk...!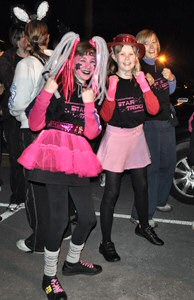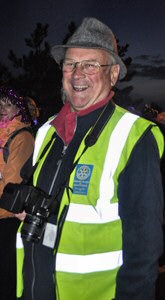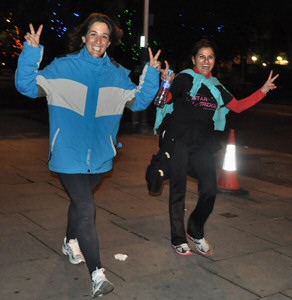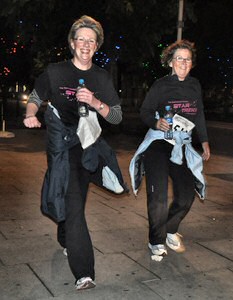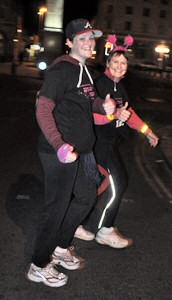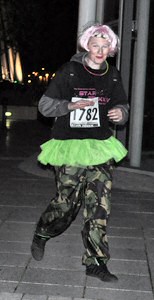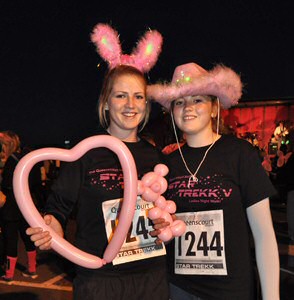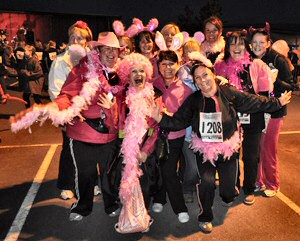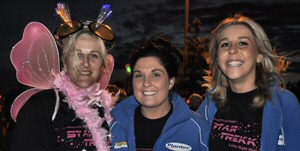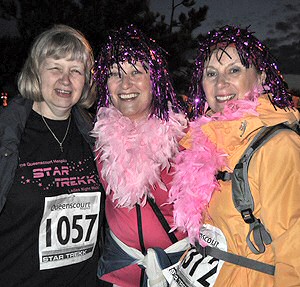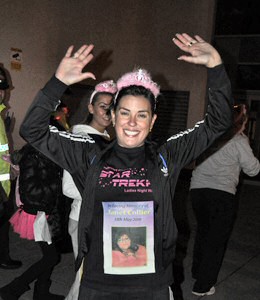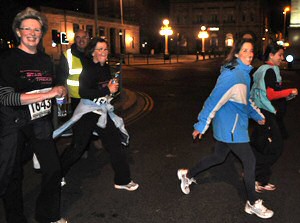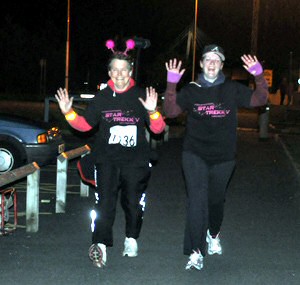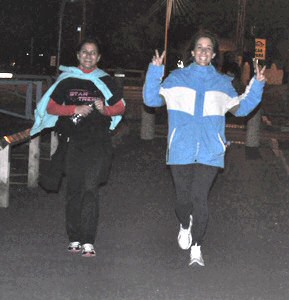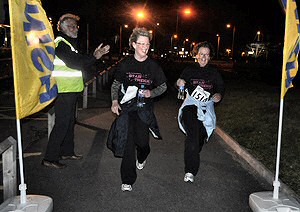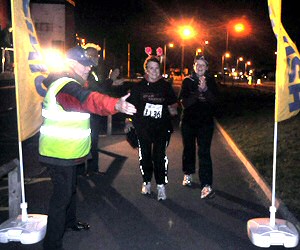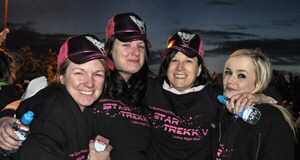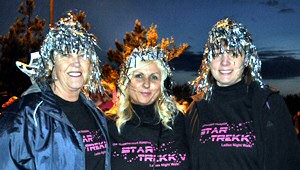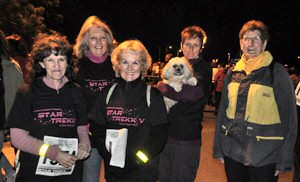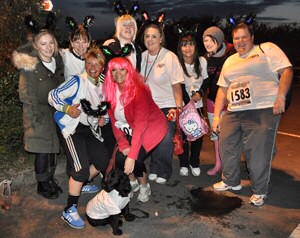 Page 1 of 6
If you like the photos, please order them and do not copy them. Keep this site online.... Click on here to find out how you can get you copy of these photos.