Chloe Sims brings Essex back to Southport
Photographs by Patrick Trollope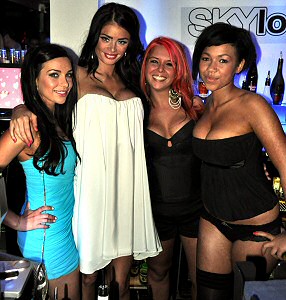 THE 29 'Only Way Is Essex' reality star attended the Skylounge, in Southport, after spending the start of the night in a nightclub in Liverpool. The star attracted a lot of attention from many male admirers, in her extremely low cut, strapless, white dress. When she got to the Southport venue, she spent the rest of the night dancing with her friends and even had a go DJing and pulling drinks behind the bar! "She was extreemly nice met in person. She is so freindly and happy." said one of the fans who had waited all night to see her. Even Chloe said:- "I loved it. The venue was fantastic and I had a fantastic time. I felt like a princess."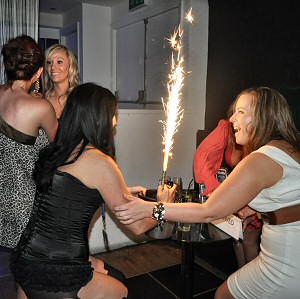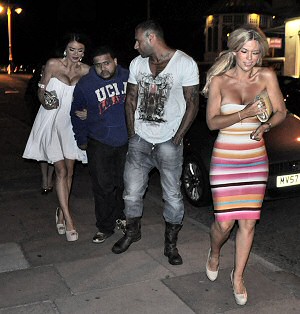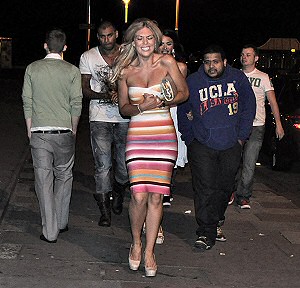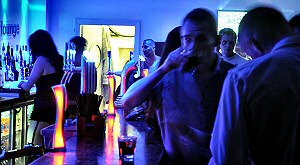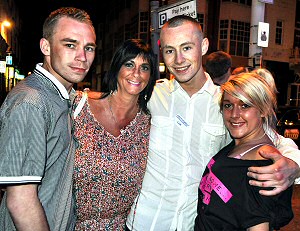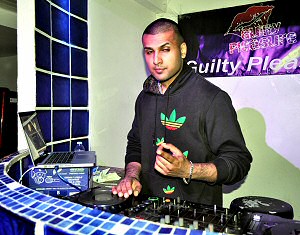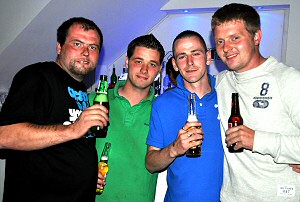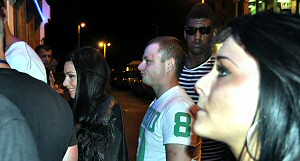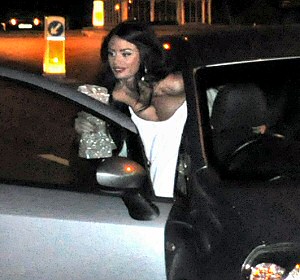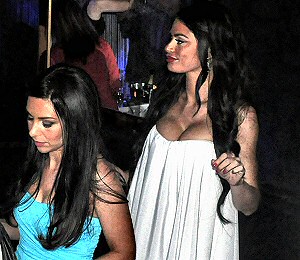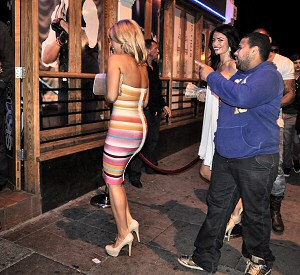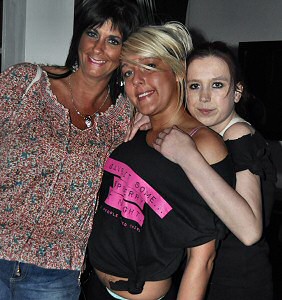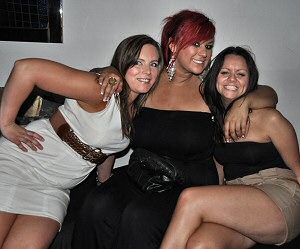 Page 1 of 6
If you like the photos, please order them and do not copy them. Keep this site online.... Click on here to find out how you can get you copy of these photos.