Kathleen and May... Visitors & friends sought - Photos
Photographs taken by L Trollope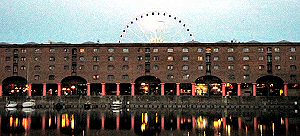 MORE photographs taken onboard the ship....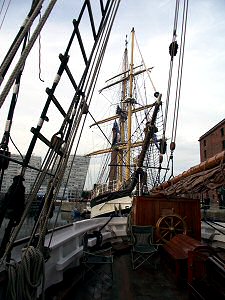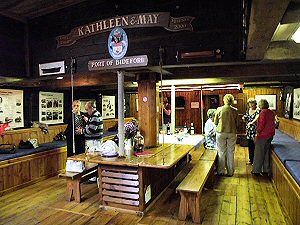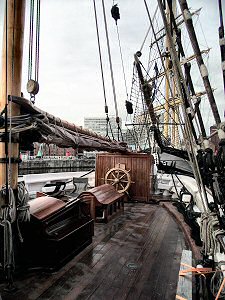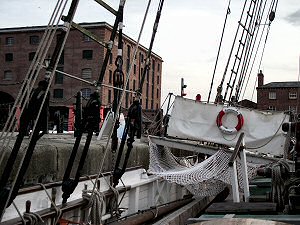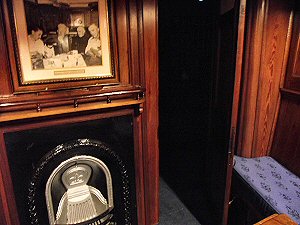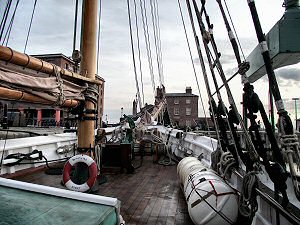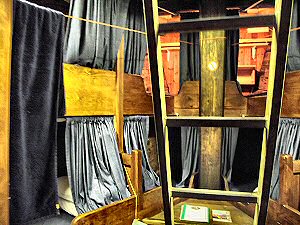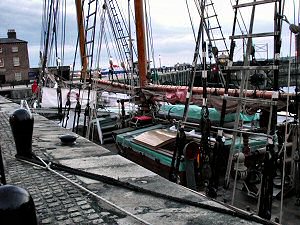 Keep an eye on here for more information about the vessel and also if you get involved, let us know by emailing our newsroom with your views on the ship.

If you like the photos, please order them and do not copy them. Keep this site online.... Click on here to find out how you can get you copy of these photos.