RINGO STAR WAS LIVE ON STAGE IN LIVERPOOL!!!
Photographs by I Fairbrother.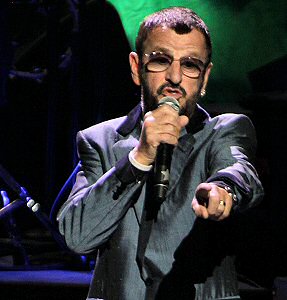 FORMER Beatle has now said his "love" for Liverpool, 3 years after he made a swipe at his hometown on the Jonathan Ross on his chat show in 2008. Oddly it came just a few days before his performance hit Liverpool, at the Liverpool Empire Theatre on Saturday, 18 June 2011. Despite odd jokes in the national media, this did not affect the visit. Ringo Starr has been one of the world's brightest musical luminaries ever since he started in the 1960s, with the Beatles. The Liverpool Empire's turn to host his European Tour was very well recived. The audiance was made up from people who traveled from all over the world to see it. "I travelled from Ireland to see the show. I found it to be very funny..... At times it was emotional..... It had a great line up of superb session musicians, with enviable energy... what more could you want?" said Paul. Did you got? Of you did then please let us know what your thoughts where about this show by emailing us to:- news24@southportrepoerter.com.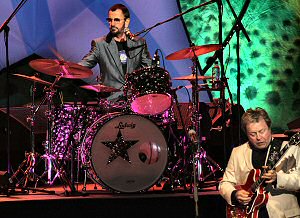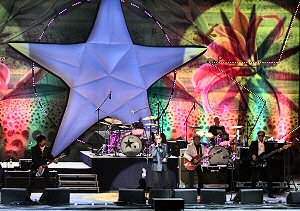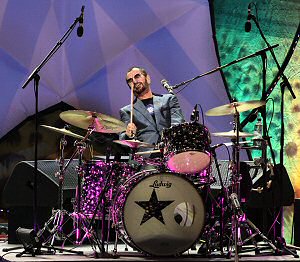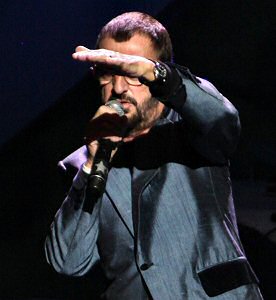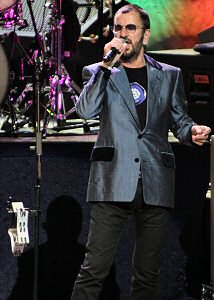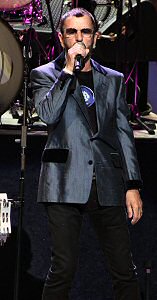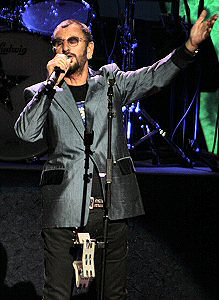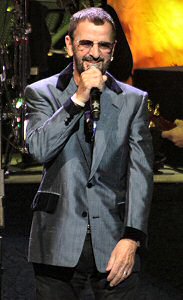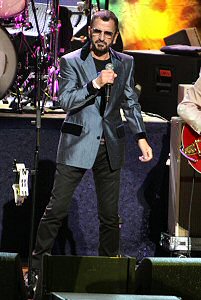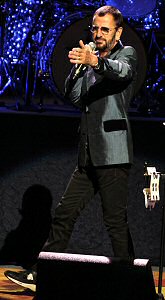 At request of the management of Engo Star, photographs taken at the event in Liverpool are sadly not for sale. We would like to thank Rnigo Stars Management and Ringo Star for their help in allowing us access to the event.

Alex Reid at the Sky lounge Photographs...
Photographs by Vamphire.com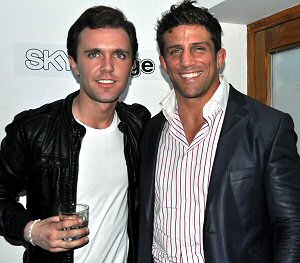 MORE photographic coverage of Alex Reid's visit to Southport's Sky Lounge. If you went, let us know what you thought about the night by emailing out news room via:- news24@southportrepoerter.com.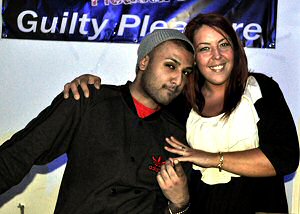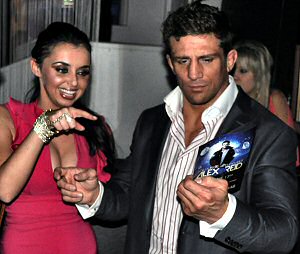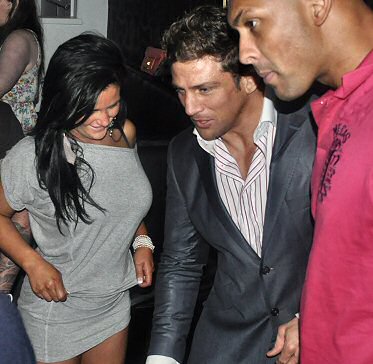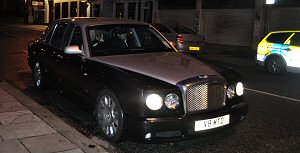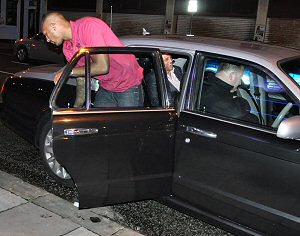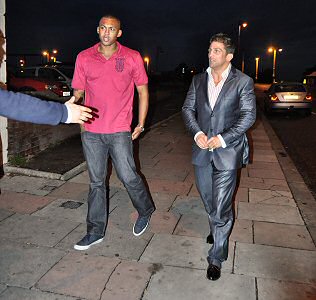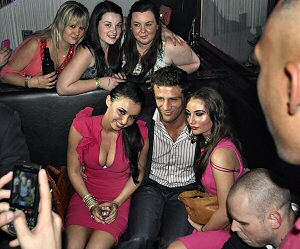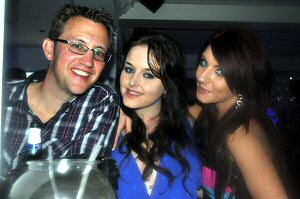 PAGE 1 of 7
If you like the photos above please order them and do not copy them. Keep this site online. Click on here to find out how you can get you copy of these photos.