Veterans Weekend and Carnival 2011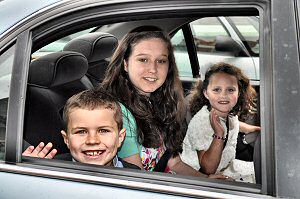 THE Southport Charity Veteransí Day 2011 Carnival was well attended, despite a few problems due to weather. That also stopped the parachute jump into Princes Park from taking place later on that day. We do not yet have the final figure raised for the charities, but it is hoped to have been higher than last yearís. Many groups took part in the parade as is snaked through the Town Centre, along Lord Street and ended at the Park. In the park, awaiting the arrival of the parade, were many interesting stalls, military vehicles, live music, an army assault course, miniature tanks, fire fighting appliances, dog displays, paintball ranges and lots more. There was also a stand selling 2011 Miss Teen Southport, Maddie Newton's Cup Cakes! The crowning took place of The Southport Charity Veteransí Day 2011 Carnival Queen. This honour went to a local girl, Ashleigh Hope, and the eventís Princess title was awarded to Sophie Hicks. Stuart Ball was named as Prince and was awarded on the eventís music stage. Joining them on the stage, to award them was former Heartbeat star, David Lonsdale and a judging panel which comprised Miss Southport, Brea Carney-Jones, Miss Teen Southport, Maddie Newton, and Cheryl Hindley of the Royal British Legion. Later we had the pleasure of escorting both Miss Southport 2011 and Miss Teen Southport 2011 around the events taking place on the park. Please enjoy the photos we snapped on the day. Steve Hawkshaw, Carnival Organiser, said:- "It was a fantastic day and there was a good turnout. Sadly, not all things went to plan, but thatís life. I would like to thank Merseyside Police, the MOD and everyone who took part in the parade and on the field. We would also like to thank all who helped behind the scenes planning and putting the event together." If you can help with this event next year, please contact Steve on:- 0791 491 8381.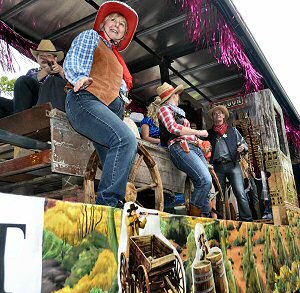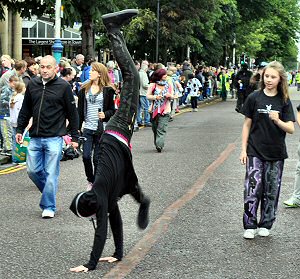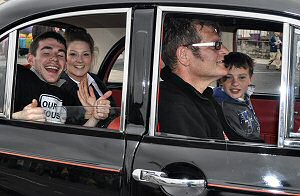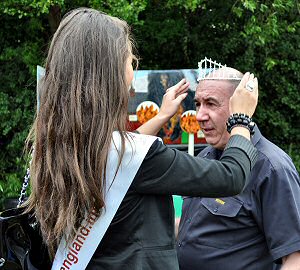 If you like the photos, please order them and do not copy them. Keep this site online.... Click on here to find out how you can get you copy of these photos.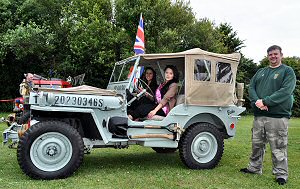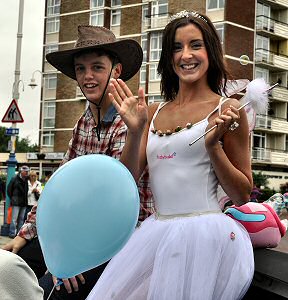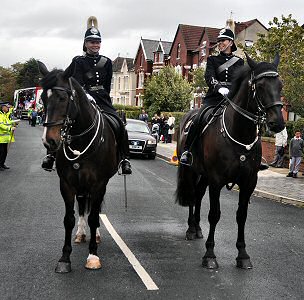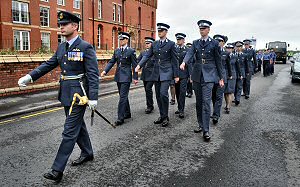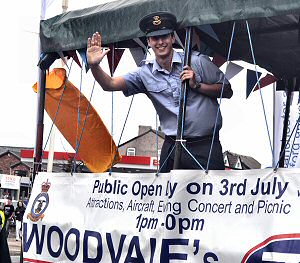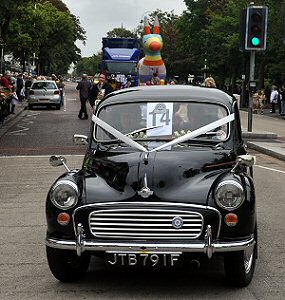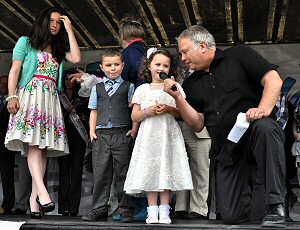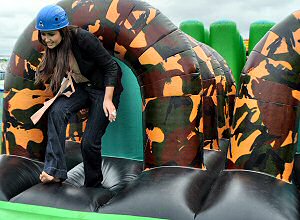 PAGE 1 of 17