THE UK'S BIGGEST SAMBA CARNIVAL
AND WEEKEND IS A BIG HIT AGAIN
Photographs by Patrick Trollope.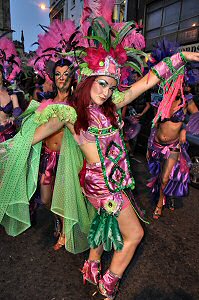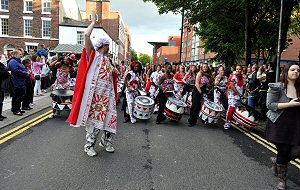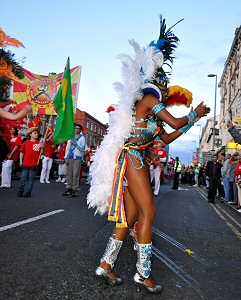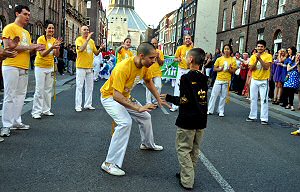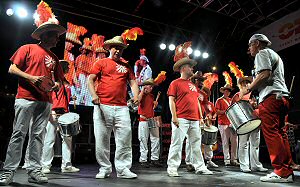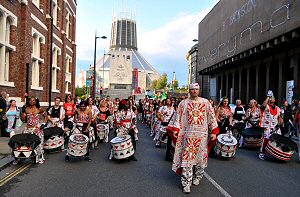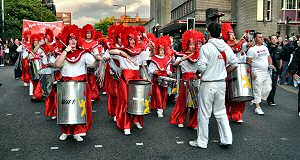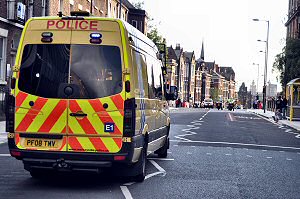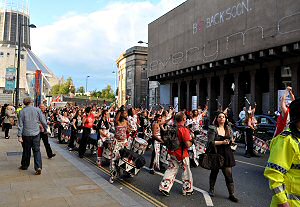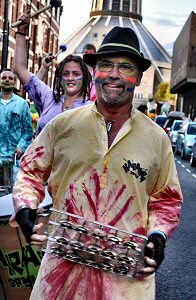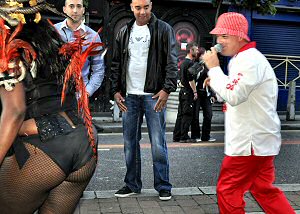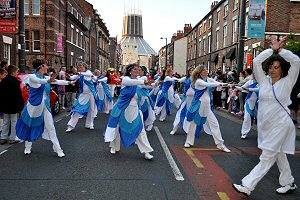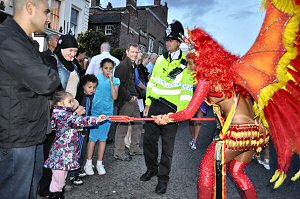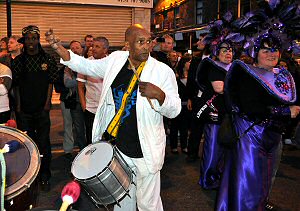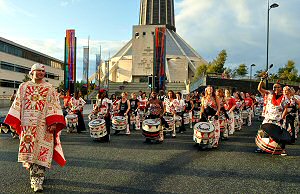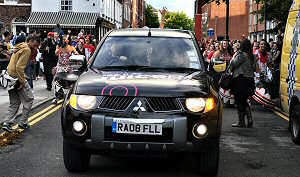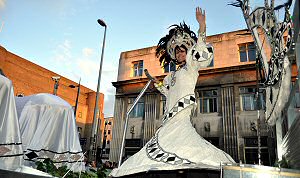 PAGE 3 of 19
If you like the photos, please order them and do not copy them. Keep this site online.... Click on here to find out how you can get you copy of these photos.