Jenny Thompson on Merseyside!
Photographs via Vamphire.com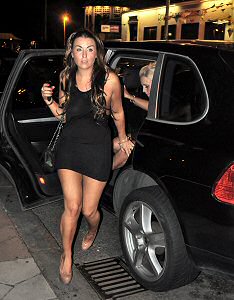 THE indomitable Jenny Thompson was in Southport's Skylounge ending a night of partying that started in Liverpool on 23 July 2011. She was enjoying herself as she tried her hand at pulling a beer behind the bar and playing with the DJ's decks, as well as putting her dancing skills to the test on the dance floor.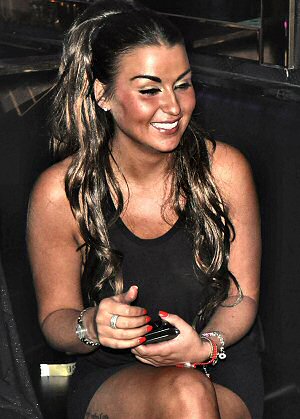 Did you get to see her at the venue…? Please let us know by via our newsroom email:- news24@southportreporter.com.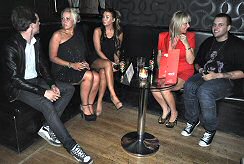 Well we can reveal that some big names are joining the list of VIP's in Southport this year, very soon, so keep your eyes on here for more information and photographs! That's not forgetting lots of stars in Liverpool over the summer of whom we will be bringing you photographs and some interview with!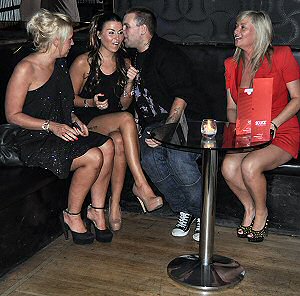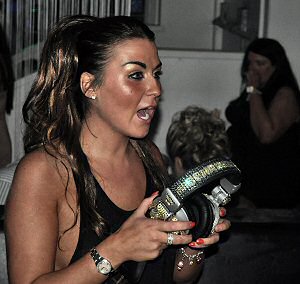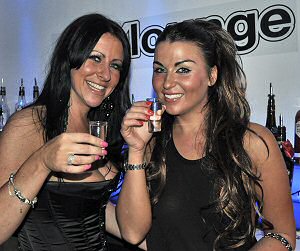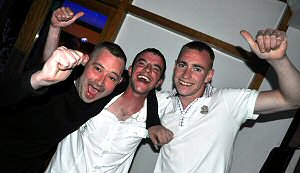 If you like the photos, please order them and do not copy them. Keep this site online.... Click on here to find out how you can get you copy of these photos.