Thousands Turn Out For Air Show
Photographs by Patrick Trollope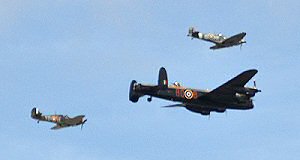 THE Southport Air Show was held mainly under a fantastic blue sky, over 23 July and 24 July 2011. Visitors to the show were treated to some breathtaking displays of aerobatics... The highlight for many was the sight of the iconic British bomber, the awesome Vulcan that visited on the Saturday. Its amazing shape looked stunning against the backdrop of the Irish Sea and Southport's famous Pier. Also entertaining the crowds with a dazzling display on both days, were the Red Arrows, whose nine pilots put their Hawks through yet another, world class display, capturing the imaginations of young and old alike. Interestingly, one of the pilots was their first female pilot on the team! The Tornado GR4s did a mock bombing run down the beach with pyrotechnics exploding beneath them... The explosions could be heard as far as Formby and Blackpool!!! Other highlights included The Battle of Britain Memorial Flight and even a Fairy Swordfish (lovingly known as the string bag), The Blades and the ever popular Wing walkers. One of the most interesting displays to drop in was the British Army's Tigers Parachute Display Team. We are putting some video footage online of this display in next week's issue and on our Southport.TV website.

Landing on the beach were micro-lights and other light aircraft, providing a fantastic spectacle and allowing a closer look at aviation for many visitors. Also landing and taking off were some of the display teams. But it was not just real planes and helicopters in action, because Southport Model Aero Club's (SMAC) models also took to the skies. In addition there were many displays on the ground, including a rocket, an SA-8 Russian Surface to Air Missile Launcher, tanks, two replicas of the Typhoon and Hercules aircraft, plus many other things like tiny tanks for children, mixed in with many other displays, stalls and entertainments. Not forgetting the MOD Mobile Recruiting Vehicles manned by the Forces' Careers Advisors. Well done to all who took part. In-fact so many things took place that we have to do two editions of photos to cover what we took and even then we cannot give this show true justice. What a fantastic way to celebrate the 20th Southport Air Show! Sefton MBC and its partners have done the area proud yet again with this event! Here's looking for another 20 years or more of this event!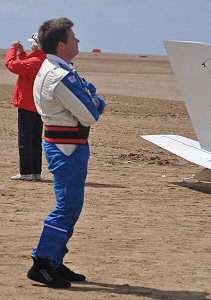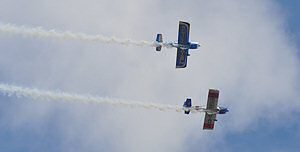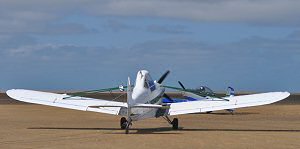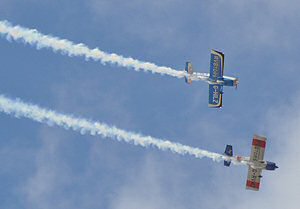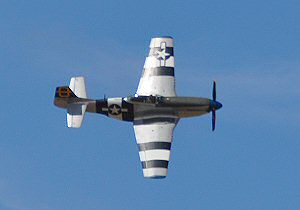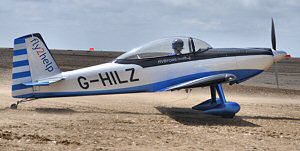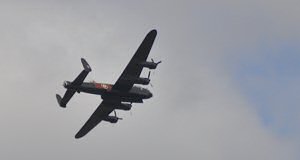 PAGE 1 of 9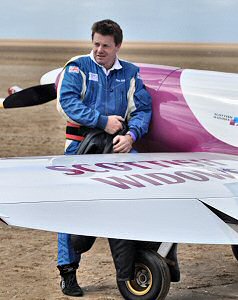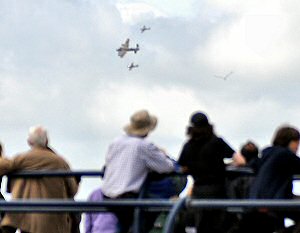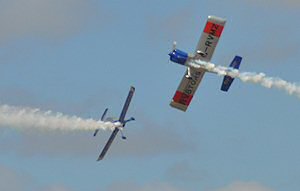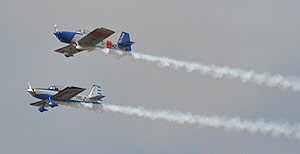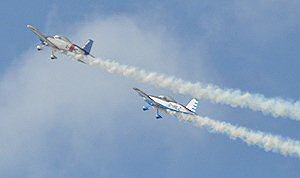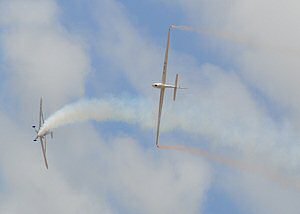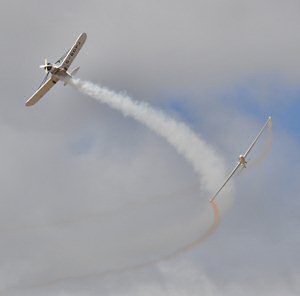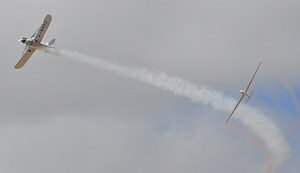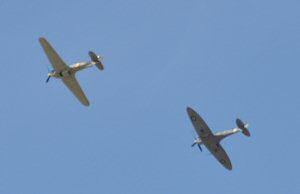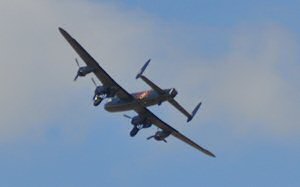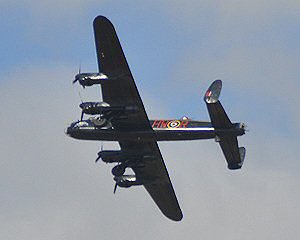 If you like the photos, please order them and do not copy them. Keep this site online.... Click on here to find out how you can get you copy of these photos.