Abi Bridgeman at the Static Bar with 'The Bon Bonz'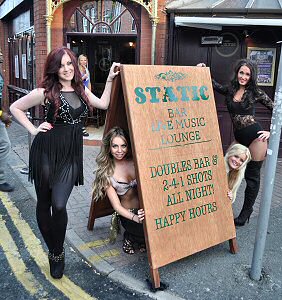 SOUTHPORT'S Abi Bridgeman, who is Miss England, United Nations, was performing on stage with the new girl group she has joined called:- 'The Bon Bonz'. The night organised by Michael Alie was held at Static Bar on the corner of Waverley Street. Also taking to the stage that night were 5 other acts, 'Chelc Farrell', 'Kit Williams', 'Lydia McCartney', 'Indigo Rose', as well as 'The Dolls' House'. We snapped a few shots of the Bon Bonz and the other acts as they performed on stage and a few off stage as well. Did you go to this event? Please let us know by emailing us us via:- news24@southportreporter.com and let us know what you thought about the acts!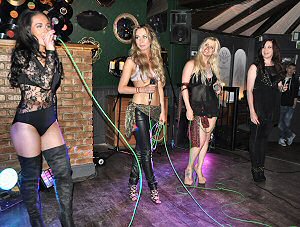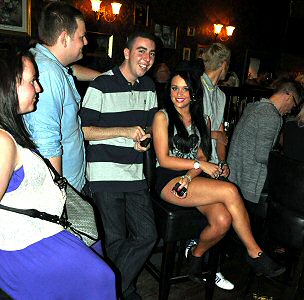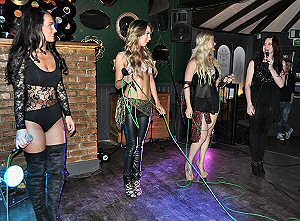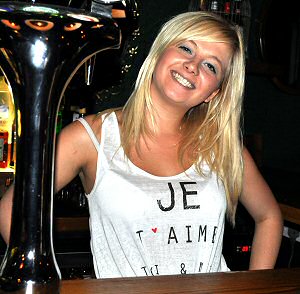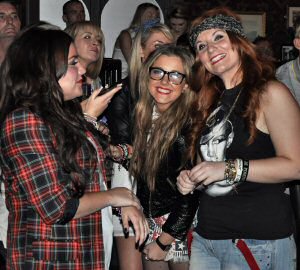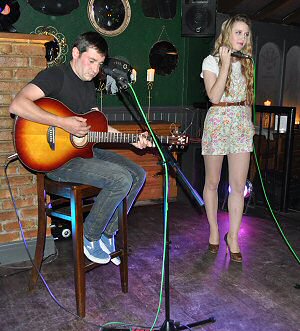 If you like the photos, please order them and do not copy them. Keep this site online.... Click on here to find out how you can get you copy of these photos.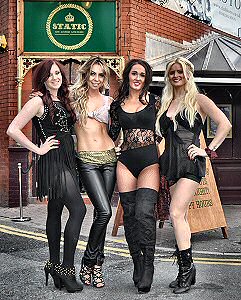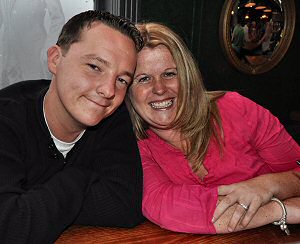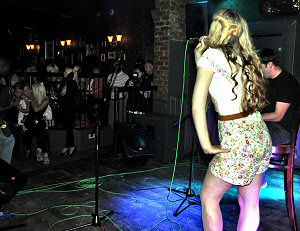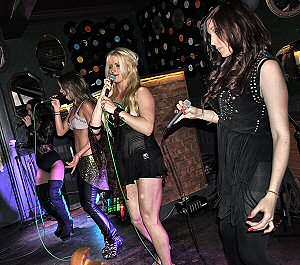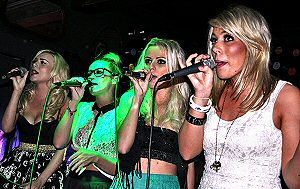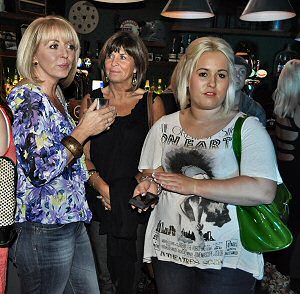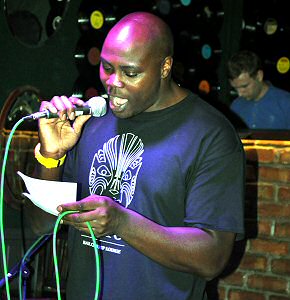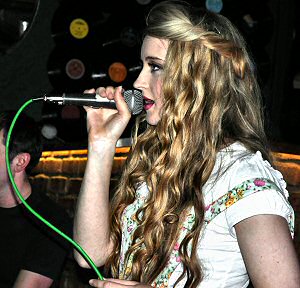 PAGE 1 of 5