Captain America Premiere, Liverpool
Photographs taken by Ian Fairbrother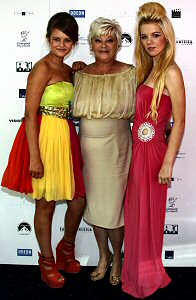 MORE pictures taken at the event on 27 July, 2011 at Liverpool One's Odeon cinema.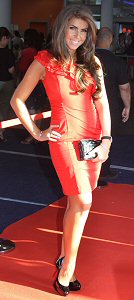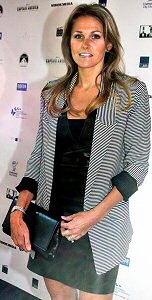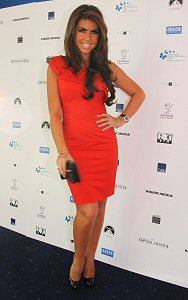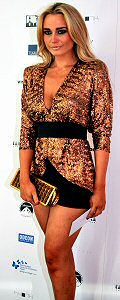 We will bring you a film review of "Captain America: The First Avenger" very soon!
If you like the photos, please order them and do not copy them. Keep this site online.... Click on here to find out how you can get you copy of these photos.