It was Nuts at Sky Lounge, Southport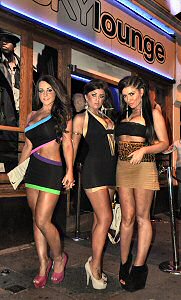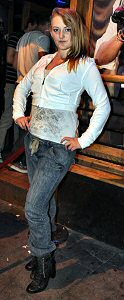 THE Sky Lounge on Friday, 29 July 2011, had a visit from three stunning young ladies from the Magazine Nuts. Well, our editor was invited to go along and take some snaps, so how could he say no? These are a few pictures...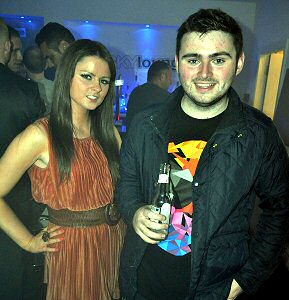 Let us know if you went and are you in any of our shots? Email us to:- news24@southportreporter.com.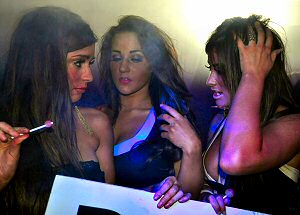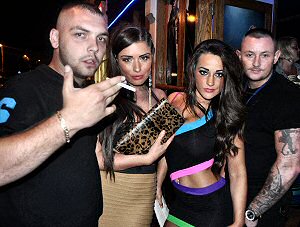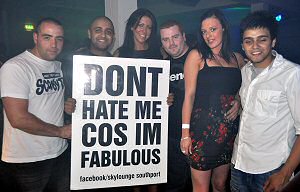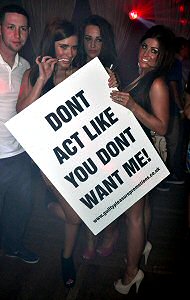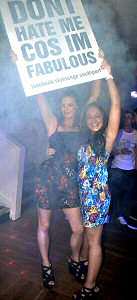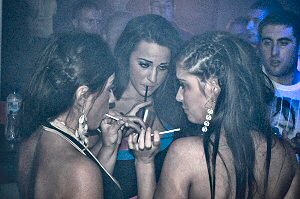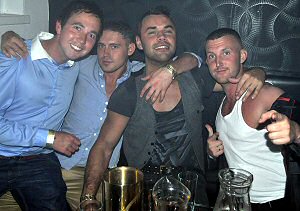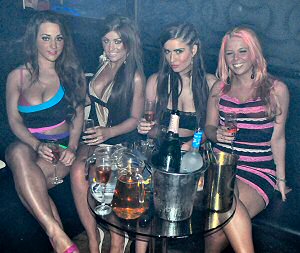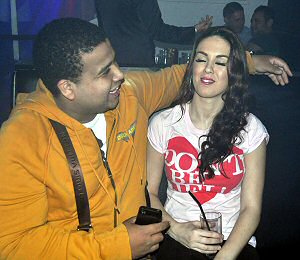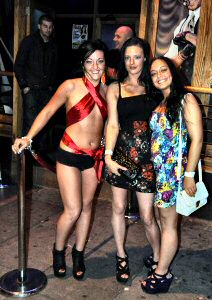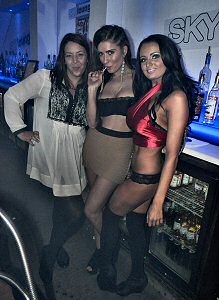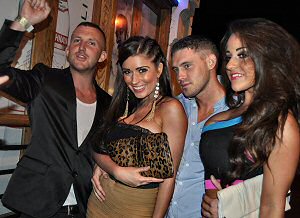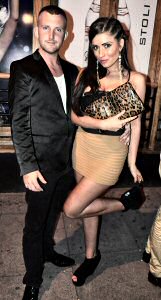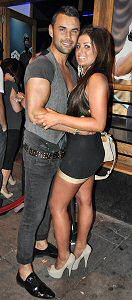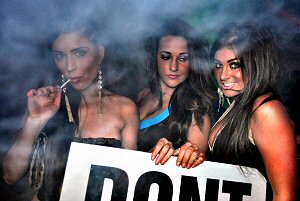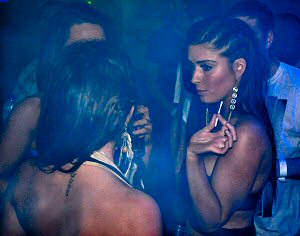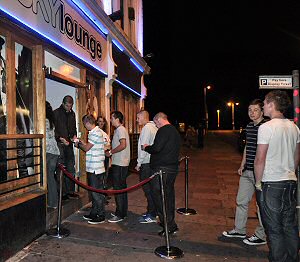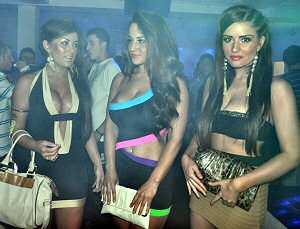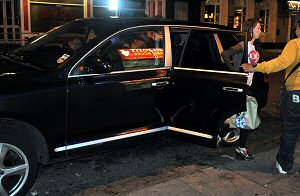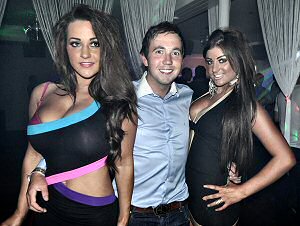 PAGE 2 of 3
If you like the photos, please order them and do not copy them. Keep this site online.... Click on here to find out how you can get you copy of these photos.