The Sky Lounge 1st Birthday Party
Photographs & Report by Patrick Trollope.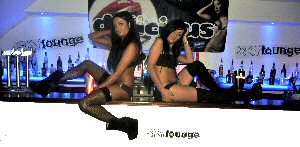 THE Southport celebrity hang out of 2011 was celebrating its first birthday late, but it was worth waiting for. The events started on Thursday, 20 October 2011, with the party steadily picking up steam. On Friday, club witnessed the launch of a new monthly theme night called:- 'Delicious' with DJ's Mike Tracey and Paul Barno (Space Ibiza) as well as James 'Caino' Cain from no other than the internationally famed Ministry Of Sound! So watch this space for more in the months to come.... But the big night was Saturday when the club held its Birthday Party. Representatives from the club and also from ourselves at Southport Reporter joined up with other night clubs and bars to help them celebrate. The tour of the local area started in the Scarisbrick Hotelís bar, The Foghorn Bar, we all met up with TV personality Stuart Pilkington, who was in Big Brother 9 and is now in a new TV show called 'Hot Like Us'. He was joined by fellow guests Anthony Hutton (BB5), Dale Howard (BB8) and Kris Donnelly (BB10). After a fantastic start to the festivities, it was across to Bar Humbug, over the short distance between the two venues the lads were mobbed by lots of fans who had spotted them in the hotel and on the road outside. In Bar Humbug, just like The Foghorn Bar, the atmosphere was electric and the venue was crammed full. This bar was originally called Bakers and was run by the now manager of the Sky Lounge, so it was interesting for many to see her in the venue again. After about an hour, it was off again as we headed on over to the Sky Lounge. Along the way the Big Brother lads commented on how nice the area was and that the local Police where so friendly. Then it was into the bar and well, the photos will tell you the rest. If you do not know where the venue is, it is located on Coronation Walk, (PR8 1RD) and for all you history buffs, the venue that was once well known as Republic. The Republic was noted as a Vodka Bar, but it was taken over and changed its name to Pink in early 2010. Pink lasted only a few months; the venue, was then taken over again, stripped and completely refurbished, and given the name Sky Lounge. From then on it has grown in popularity and continues to surprise on a regular basis. Often you find celebrities and footballers partying into the early hours within the venue. Soncia, who runs the bar, said:- "We would like to thank all who helped us celebrate and for their continued support. The Sky Lounge has been in national press so many times we have lost track. We have had countless celebrities in our venue, it is hard to pick what was the best part of our first year. What we thought was fantastic was not only our regular customersí commentís about the bar, but also that our VIPís have always said that they have enjoyed themselves. They also express thanks that they have been made to feel welcome by our regulars. I have to say that this party was an amazing time for us all and takes some beating... It must be one of the highlights, but with so many I just canít single out one as the best. The biggest highlight is not the celebrities; it is seeing our customers happy and watching them return regularly. It has not been all good and we have made some errors on the way, but thatís life. We now aim to keep up building on events like this and to focus on what you, our regulars want..." The party weekend finished with a Bakers Reunion night on the Sunday. We canít wait to see what happens next at this bar, but we can let our readers know that Vamphire.com has something else planned. Southport deserves a venue that keeps its nightlife alive, and we hope that the Sky Lounge will continue its track record of delivering high class events, as it does now.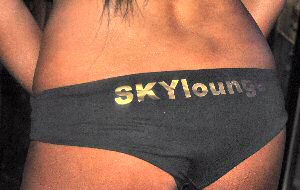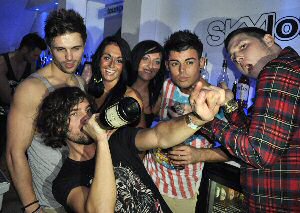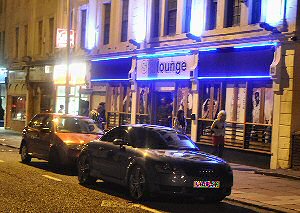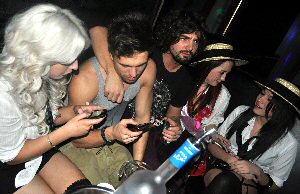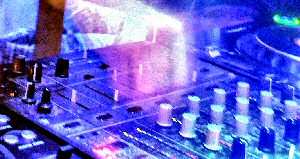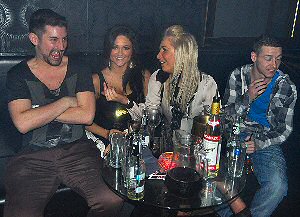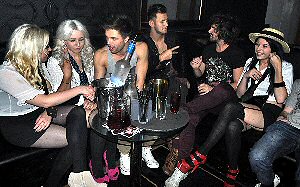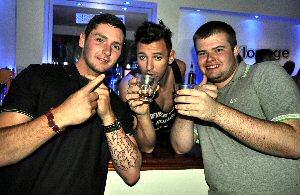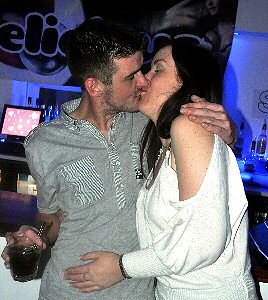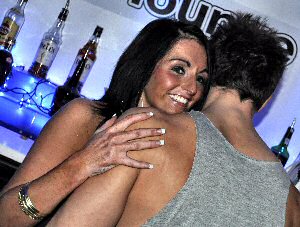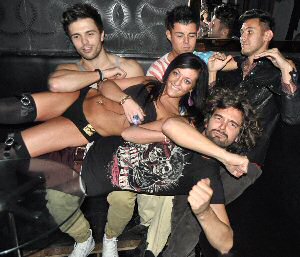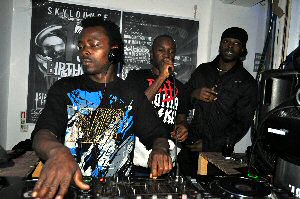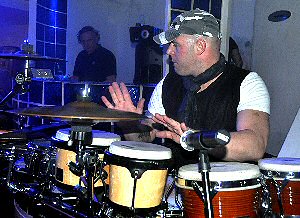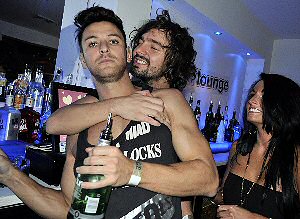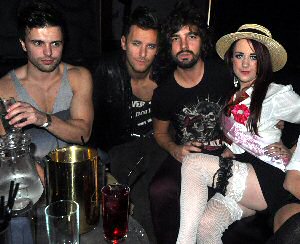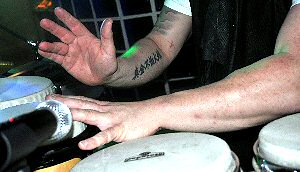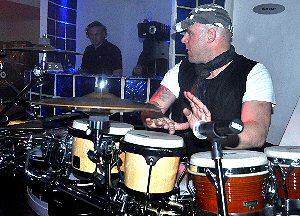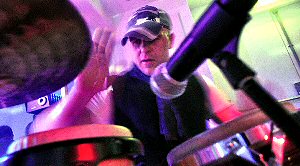 PAGE 1 of 10
If you like the photos, please order them and do not copy them. Keep this site online.... Click on here to find out how you can get you copy of these photos.