Just 'Deserts'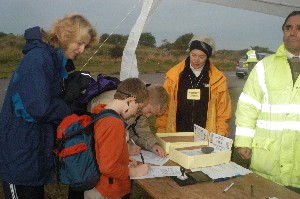 The Start at Formby Point.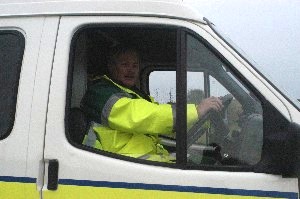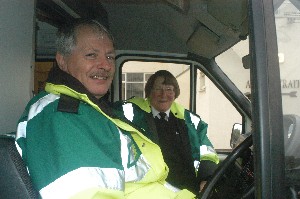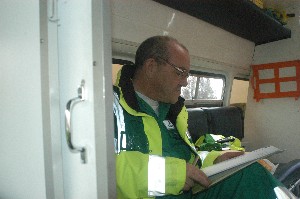 Fantastic help was given by St. Johns and also by the Sefton Ranger Services. Not forgetting the many volunteer marshals.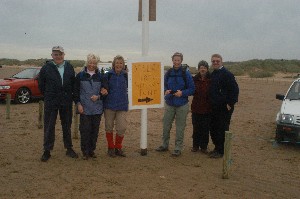 Half way point! The weather might not have been hot, but every one enjoyed the exercise. Some did leave at this point but not every one. One lad ran the whole walk!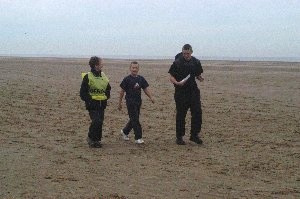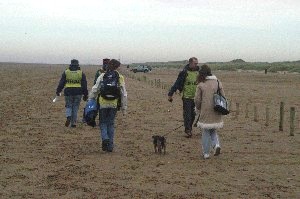 The end and certificates where given out at the Floral Hall Gardens Band Stand.