The Night Before Christmas - Fox & Goose, Southport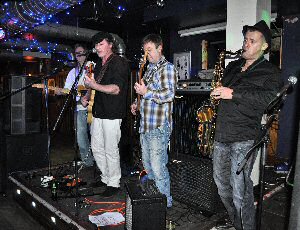 THE Fox and Goose Pub was Rocking hard on Friday, 23 December 2011. The venue was holding its weekly rock, live band night, but this one had a far more festive spirit than normal. The bar was hosting the 12 bands of Christmas Night! Readers, who took a look at the Santa Watch Webcam, would have recognised one of the bands on stage, which was Southport's very own Psychic Robot.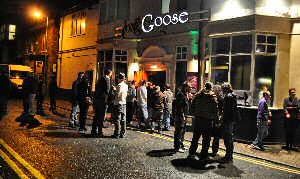 Their new line up blasted out its Christmas themed playlist to a packed out bar. Also taking part that night were John The Mad Scot, Just By Chance, Dave Aston, Don't Anger Dave, Kahuna, Slick Cupids, Cheap Cuts, Big Me, Jack Golden Boys, Just Panic and Red Threads. With such a good line up and with Dan and Haydon in charge, we had to go along... Sadly, we could only wait to see two bands play, one was Kahuna and the other, you've guessed it, Pychic Robot. We hope you enjoy the photos in or photographic report section. To see the rest of the photographs, please click on here now!,
...HAPPY BIRTHDAY...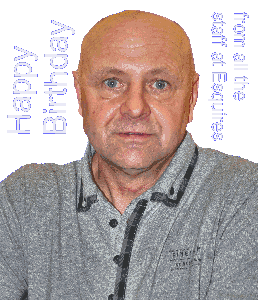 Happy Birthday to Abi Bridgeman, from all your friends. We all hope you have a fantastic time!!!

I

f you have someone you want to say happy birthday to, for free,

then

use the email address below to send us the names

you want us say

happy birthday to, and/or a photograph.

Email us today!

KEEP up-2-date

with our free daily news emails. Are you subscribed? Si

g

n

u

p

today

to

our daily email news service via... Formb

y

-

Re

p

orter

.com

.

If you subscribed you can keep in up-to-date with what's going on in and around Merseyside. It is free and we do not send out massive amounts of emails. Also your email is kept under the UK's Data Protection Act, so you can be sure that you will not have problems.
SEASONS GREETINGS TO ALL OUR READERS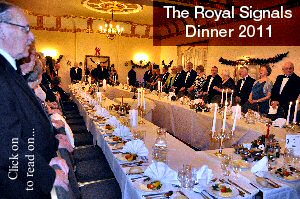 --- MORE NEWS REPORTS BELOW ---
LABOUR EXPOSES "RECKLESS" TORY-LIB DEM NHS PRIVATISATION PLANS
ChildLine braced for calls in Merseyside over the holidays
Children and young people in the North West are hoodwinked by cigarette packaging, according to BHF report
REaD all over the land
CHESHIRE FULL TIME WORKERS SUFFER WORST DROP IN LIVING STANDARDS IN NORTH WEST AS REAL VALUE OF EARNINGS FALLS
Give 'Summit' Back in 2012
Merseyside Residents Remainder That Help Is Still Available This Winter
Free Cycle Training and Maintenance across Merseyside
It's vital to report both dead and living sightings, says Marine Conservation Society
The Night Before Christmas - Fox & Goose, Photos
Funding brings warm glow to vulnerable residents
Police Advice as burglars strike
Drivers Indulging In More Than The Festive Spirity
Southport Round Table Reveals the Definitive Top 40 List
Keep your New Year's Resolution with Marie Curie Cancer Care
Call for a WEEE bit of recycling this Christmas
Royal Signals Dinner 2011
Seasons Greetings to you all
We want your help...
Santa Watch 2011
Last chance to register for John Moores Painting Prize 2012
ARE YOU OUT NEW YEAR'S EVE?
WE will be out and about over New Year's Eve, yet again, so if you are in any of the pubs or clubs in Formby or Southport, we might snap you. We would like to hear from any pubs or clubs in that area, who read our site and want us to pop in. Drop us an email by Friday, 30 December 2011, 8pm to let us know your address, times and what you have on. We will do our best to put you on our lists.
Audio Copy - (Experimental)

Click here to hear this weeks edition in audio format. Please let us know what you think about it. via emailing us. Also if you have a child who can draw a face, send one in and we will look at using it for our news reader for an edition. Adults can try as well! You will get a copy of the animation sent to you and credit on the animation as well!.
| | | |
| --- | --- | --- |
| | Click on to read on! | Click on to read on! |
Manx
Direct

08447
402 038

2 Years Parts & Labour Worranty