BBC filming Stargazing on Sefton Coast - Photos!
Photos on this page taken by Patrick Trollope BA (Hons) LBPPA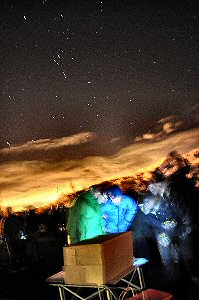 MORE photographs taken at the astronomical program at The Ainsdale Discovery Centre, The Promenade, Ainsdale-on-Sea, Friday, 27 January 2012. We would like to thank the Liverpool Astronomical Society, the BBC and Sefton Ranger Service for their help. Do you go to this event? Please let us know by emailing our newsroom to:- news24@southportreporter.com and please tell us if it has got you looking at the night sky or not?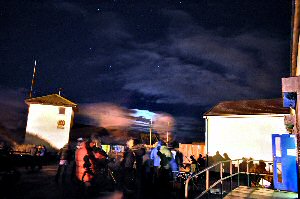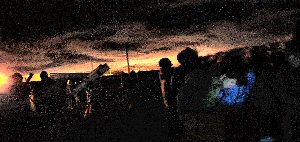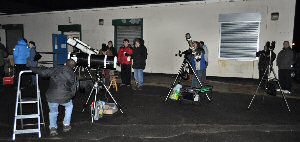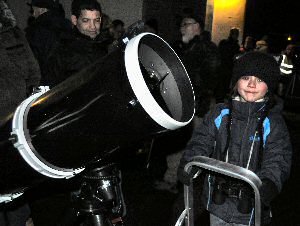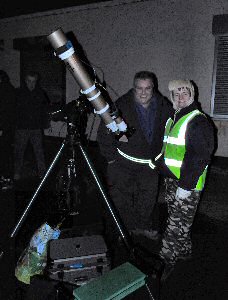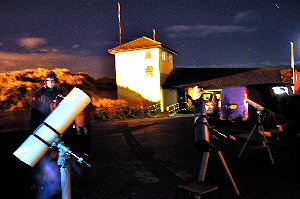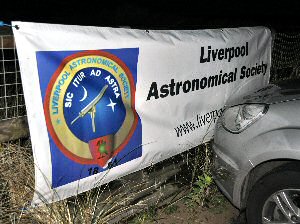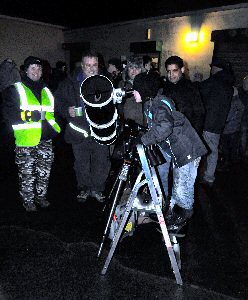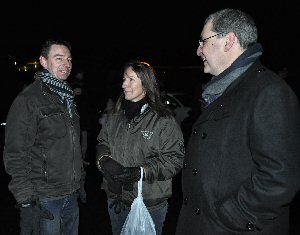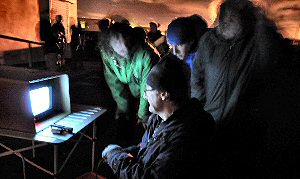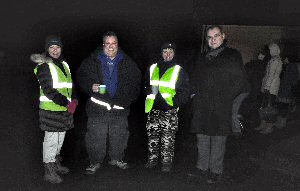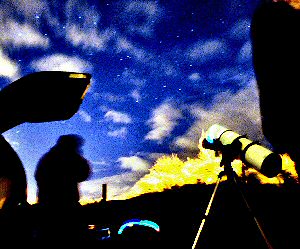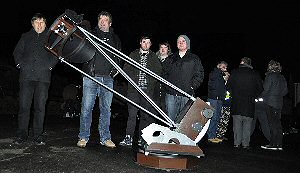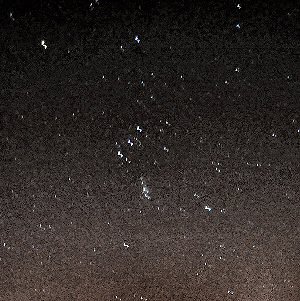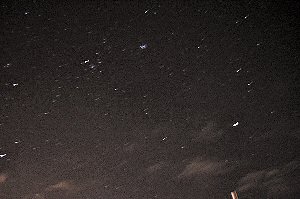 PAGE 1 of 2
If you like the photos, please order them and do not copy them. Keep this site online.... Click on here to find out how you can get your copy of these photos.