Joanna Trollope OBE in Formby - Photographic Report
Photographs by Patrick - VampHire.com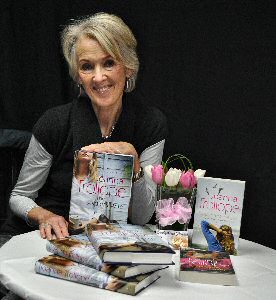 THESE are a few more photographs we took at the Joanna Trollope book signing event in Formby Books, on Tuesday, 14 February 2012. If you could not attended and want a signed copy of her book "The Soldier's Wife", we will have a few signed copies on our Online Shop over the next few days.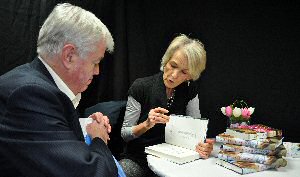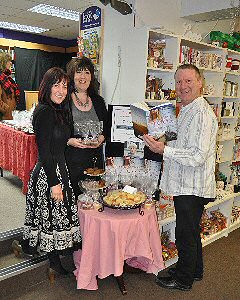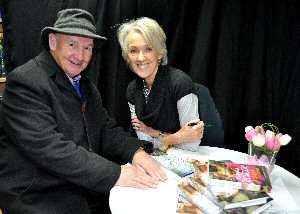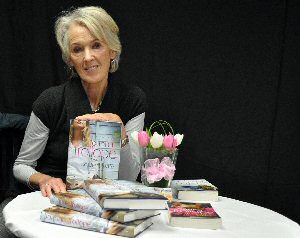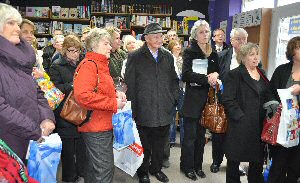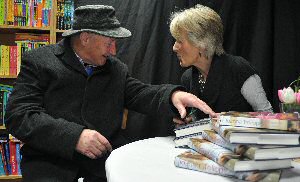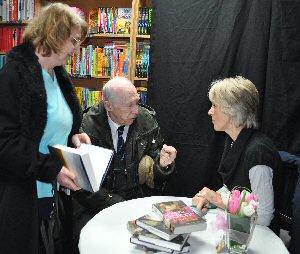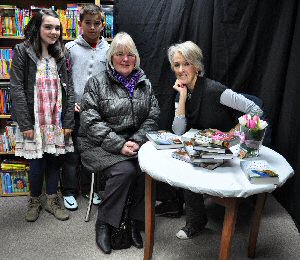 PAGE 1 of 2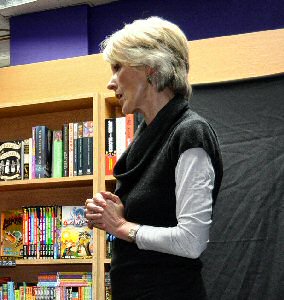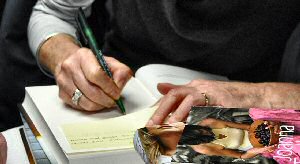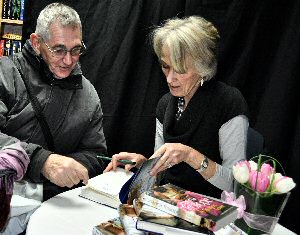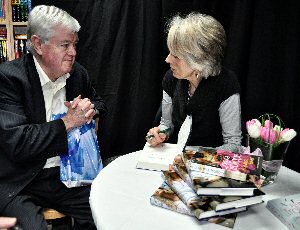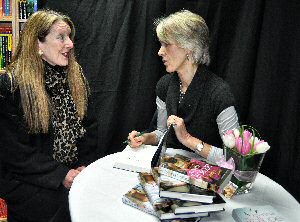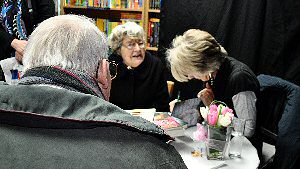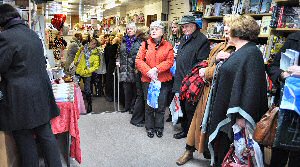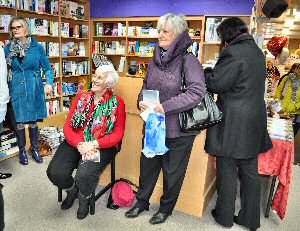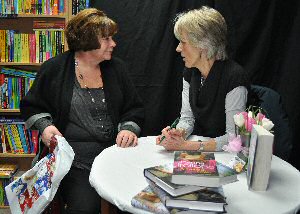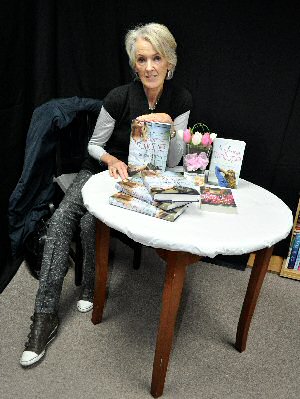 If you like the photos, please order them and do not copy them. Keep this site online.... Click on here to find out how you can get your copy of these photos.