Meet the French 2012 - photograpic and audio report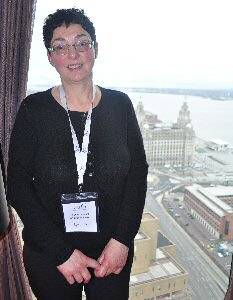 THESE are some photos we took at the Panoramic Restaurant, on 27 February 2012 of a delegation of French Tourist Board officials and French regional representatives who had visited Liverpool that day.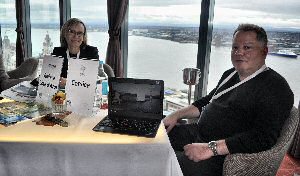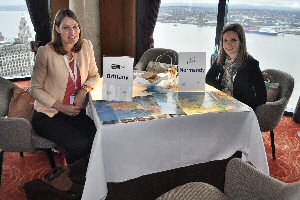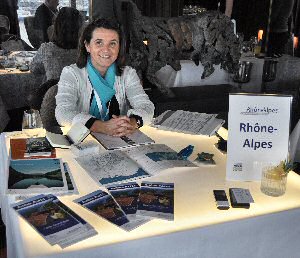 We hope you enjoy looking at all the photos, but please remember if you like any of them, don't copy them, contact us for a copy and help keep this site online by respecting the UK Copyright Law. Click on here to find out how you can get you copy of these photos.