St Patrick's Day 2012!
Photographs by Patrick Trollope.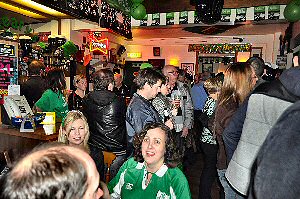 WE headed over to our traditional haunt for St. Patrick's Day (17 March 2012), in Southport, the one and only Irish Bar in the Town, O'Leary's Irish Bar, off Neville Street for that was probably one of the best nights this year in Southport.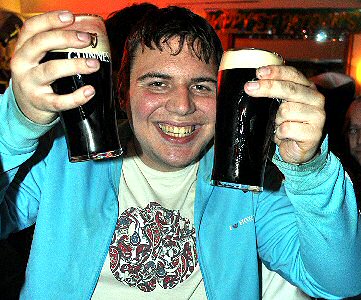 We will let the photos tell you the tale, but we would like to know who the act was on stage, as he did a fantastic show. We would also like to know who the young lady was, who delivered a very good duet with the chap! Please email us to:- news24@southportreporter.com if you can help!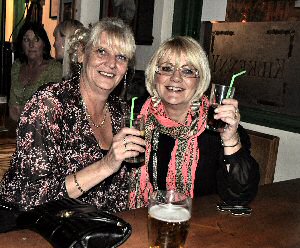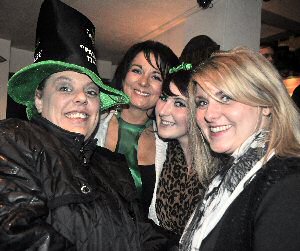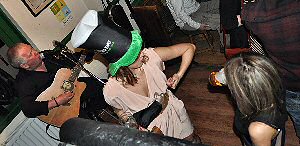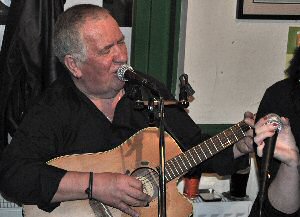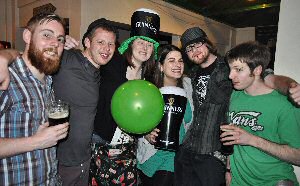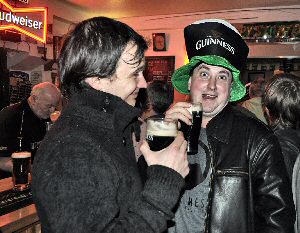 If you like the photos, please order them and do not copy them. Keep this site online.... Click on here to find out how you can get you copy of these photos.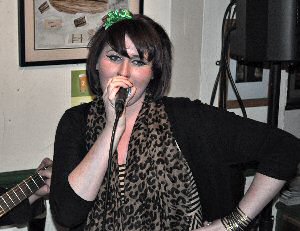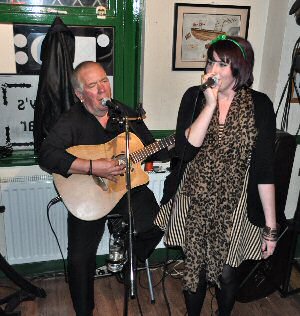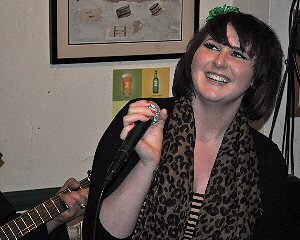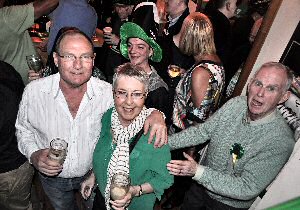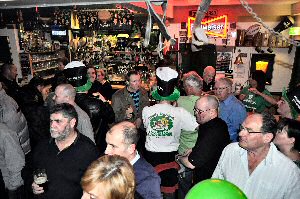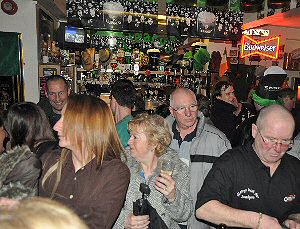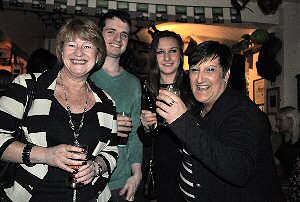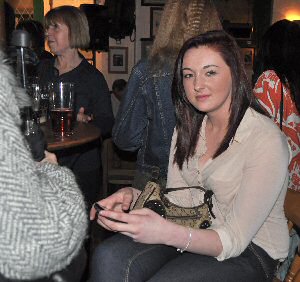 PAGE 1 of 5