Scouse Boutique Launch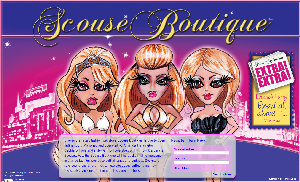 ON 3 May 2012, ScouseBoutique.com was launch at the fashionable Palm Sugar, a night club in Liverpool City Centre. The Scouse Boutique is the idea from Scouse Wives stars Amanda Harrington and the O'Toole sisters. The event was captured for us by our local Pap, Ian Fairbrother.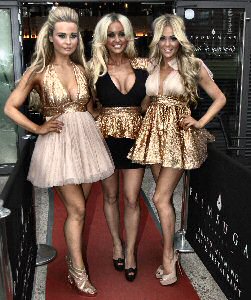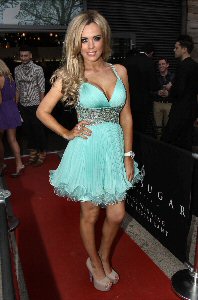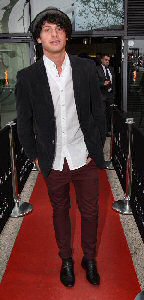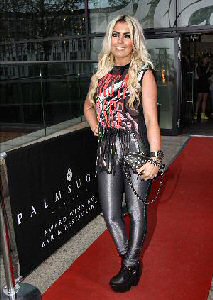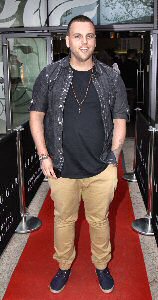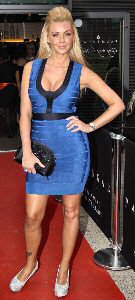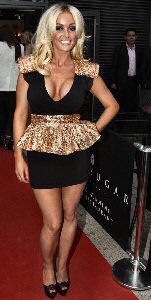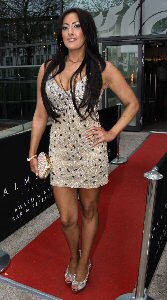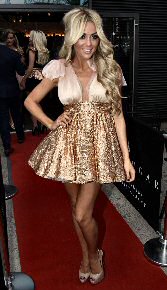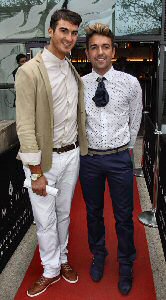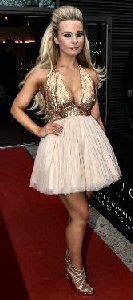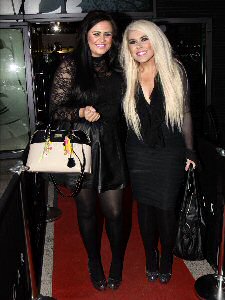 If you like the photos on this page, then please order them and do not copy them. Keep this website online.... Click on here to find out how you can get you copy of these photographs.

Local Paparapzi hit of the week:- "2Shoes spotted in Liverpool"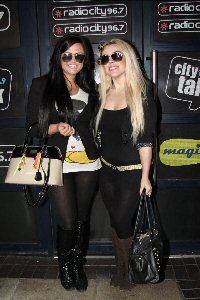 OUR star Pap, Ian Fairbrother has pictured X-Factor stars 2Shoes after being seen out and about in Liverpool. They have been recording there debut album, but took time out to go around the City and also to do a radio interview at Radio City on 8 May 2012. The two stunning girls are back in the City on 17 May 2012, to do a gig at Reveloution, St Pauls Square, Liverpool... More information to follow! We wish them the best of luck with the album and we cant wait to see them live!