Southport International Jazz Festival 2012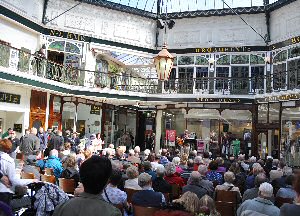 THIS years Southport International Jazz Festival has been in the past renowned for bringing in some of the UK's best musicians and even at times the worlds best to the town. Sadly the latest Jazz Festival was not as big as it has been in previous years and has clearly been hit by the cuts. But the event did bring to Southport some fantastic bands this year. Sadly for us we only got to experience 2 of these bands on Saturday, 12 May 2012. The first band we snapped was the fantastic Baked A La Ska, on the Town Hall Gardens, on Lord Street, followed by Twin Frets in the Wayfarers Arcade. These are some of the photographs taken of the two groups. Lets hope that the Festival gets better backing next year and well done to the Tourism Department and Toucan events for keeping the event running for another year. If you have any photos taken in any of the other venues or of the other bands at this event, please do send them over for us to see. Also Facebook users on our profile page can see a video clip of the Baked A La Ska band.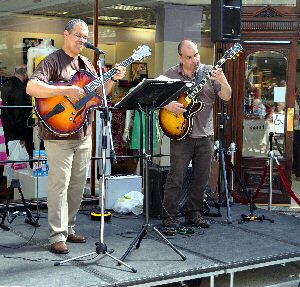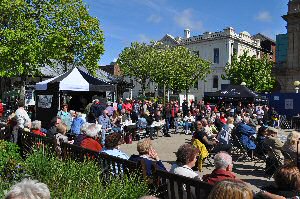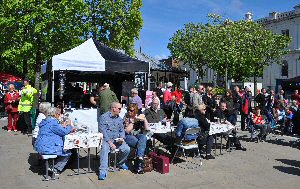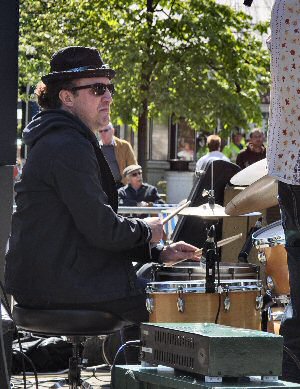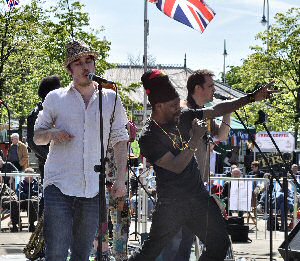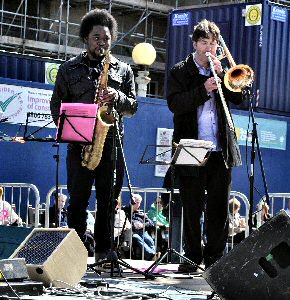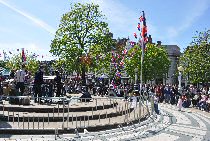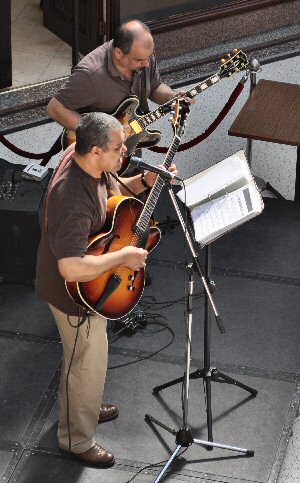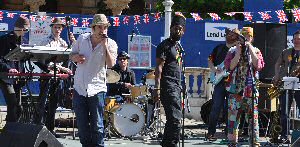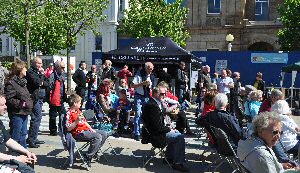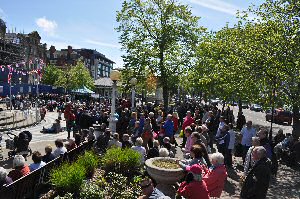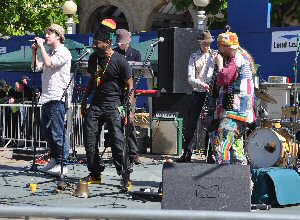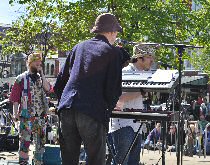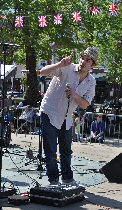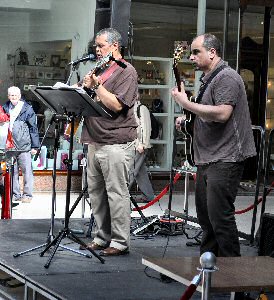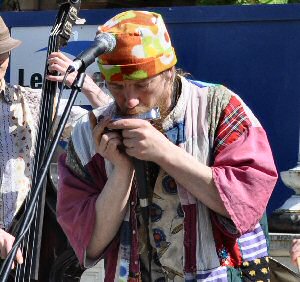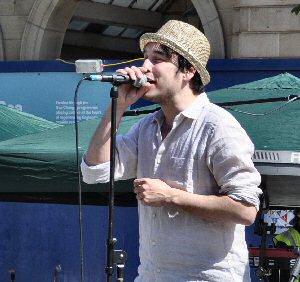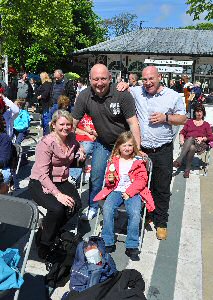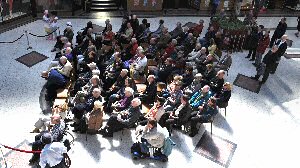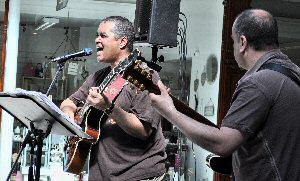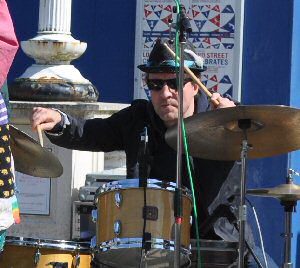 If you like the photos, please order them and do not copy them. Keep this site online.... Click on here to find out how you can get you copy of these photos.