Westlife in Liverpool for the last time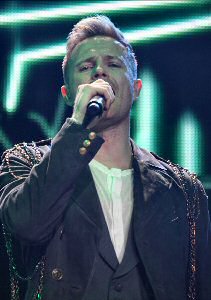 FOR the last time ever, Westlife performed to a sell out audience of weeping fans at the Liverpool Arena on 15 May 2012. The band has enjoyed huge success and the members have decided to call it a day and quit on a high. Well what a high it was for the Liverpool leg of the farewell tour. As the Irish heartthrobs took to the stage, our resident paparazzi, Ian Fairbrother was granted access to snap the band and these are a few of the photographs. If you attended, please email your favourite memories of the night to us at:- news24@southportreporter.com.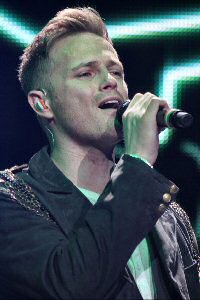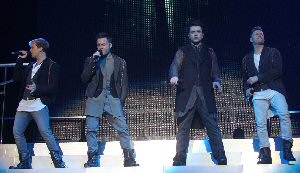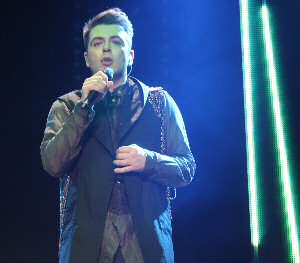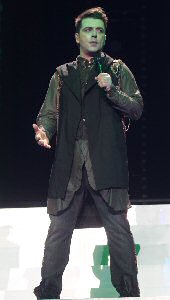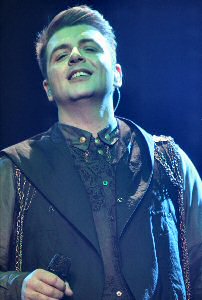 If you like the photos, please order them and do not copy them. Keep this site online.... Click on here to find out how you can get you copy of these photos.