Hollyoaks in Formby
Photographs by Vamphire.com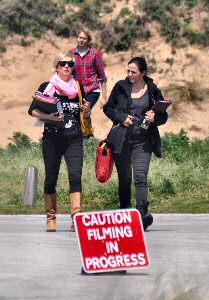 THE long running British television soap opera, first broadcast on Channel 4 where seen filming again on 6 June 2012, on the Sand Dunes of Formby Point. The TV show is one of many using the Sefton Coastline as a location in the next few months, so keep your eyes open if you are out and about around Merseyside's coastline as you never know who you might see!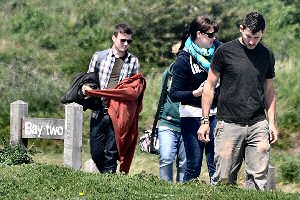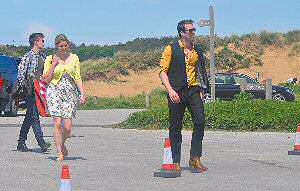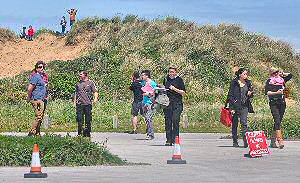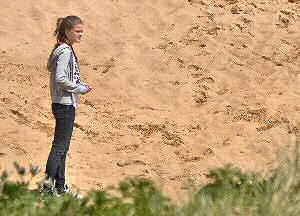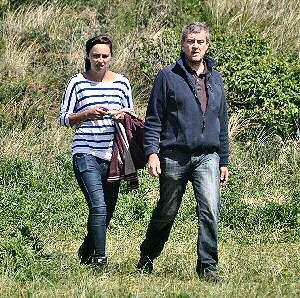 If you like the photos, please order them and do not copy them. Keep this site online.... Click on here to find out how you can get you copy of these photos.